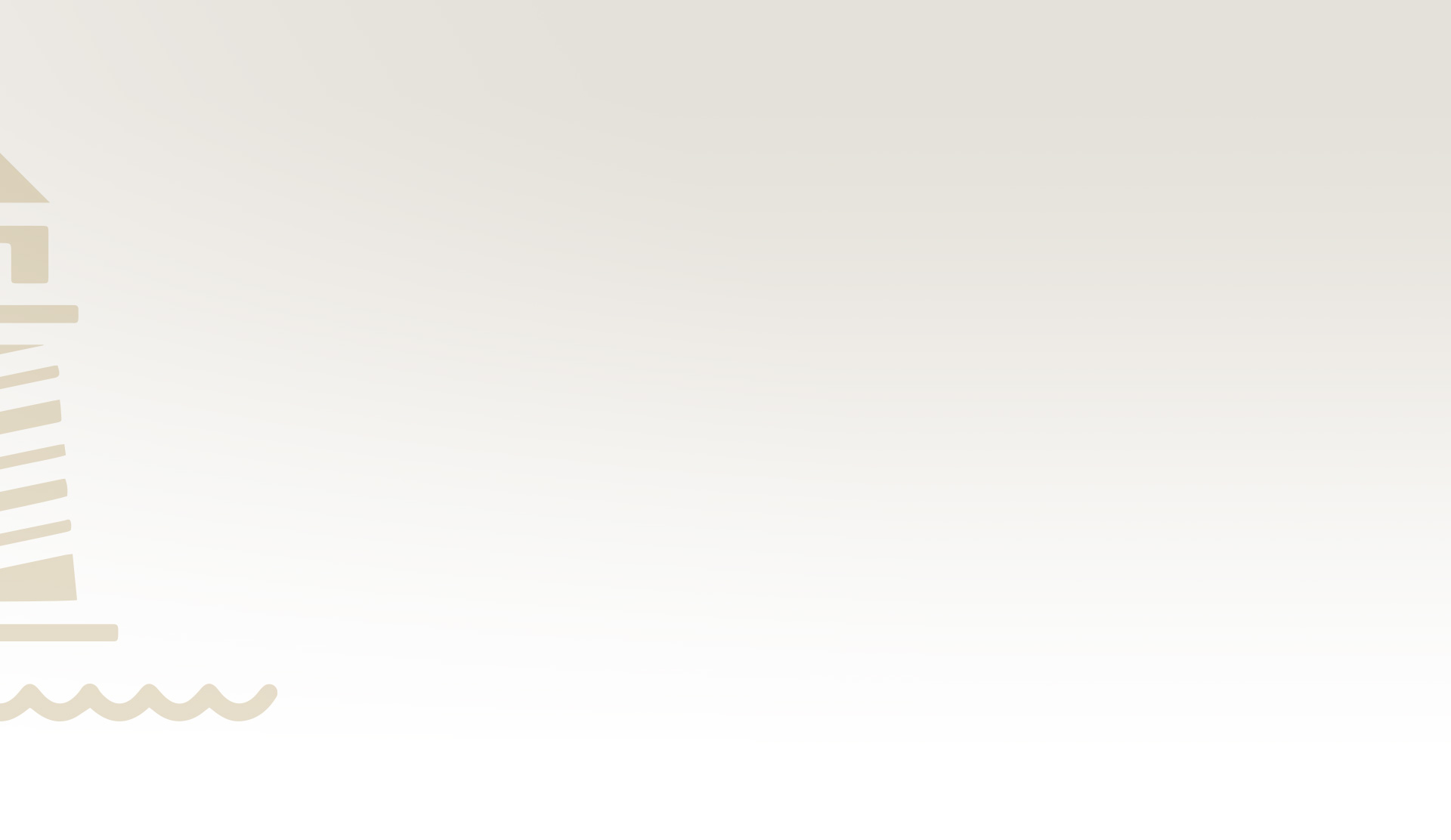 Schoettger Fabreguette Law Office
Attentive, Compassionate Expertise
Over a Decade of Experience
An experienced lawyer to give
you the results you deserve.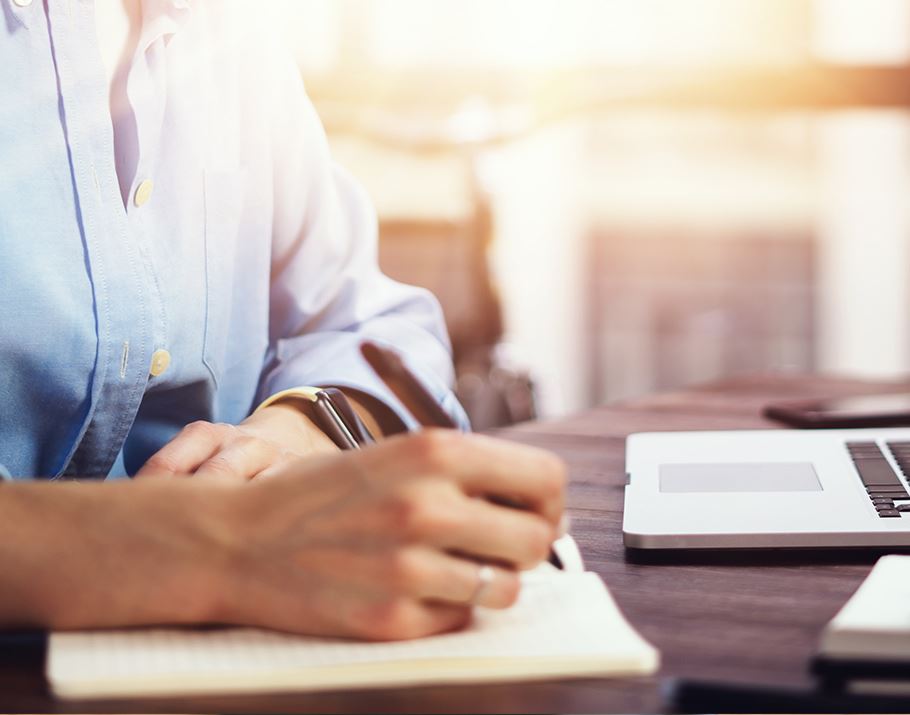 Boise Family Law Firm
High Quality and Down-to-Earth Legal Representation for Parents and Spouses in the Treasure Valley and Southern Idaho
Family legal issues are some of the hardest to face, as they carry with them a mental and emotional burden as well as a legal burden. However, rest assured that you will be in good hands with Schoettger Fabreguette Law Office. We are led by a highly experienced attorney who genuinely cares about her clients and is comfortable taking on even the most complex cases. Whether you seek to file for divorce or have questions about the adoption process in Idaho, our firm has the knowledge and professional experience in family law to provide high-quality legal support. We will provide down-to-earth legal counsel and help you strategize a case based on your goals and interests as a parent or spouse.
Schedule an initial consultation with Schoettger Fabreguette Law Office to discuss your legal options today. Serving Ada County, Canyon County, Twin Falls, Sun Valley, Nampa.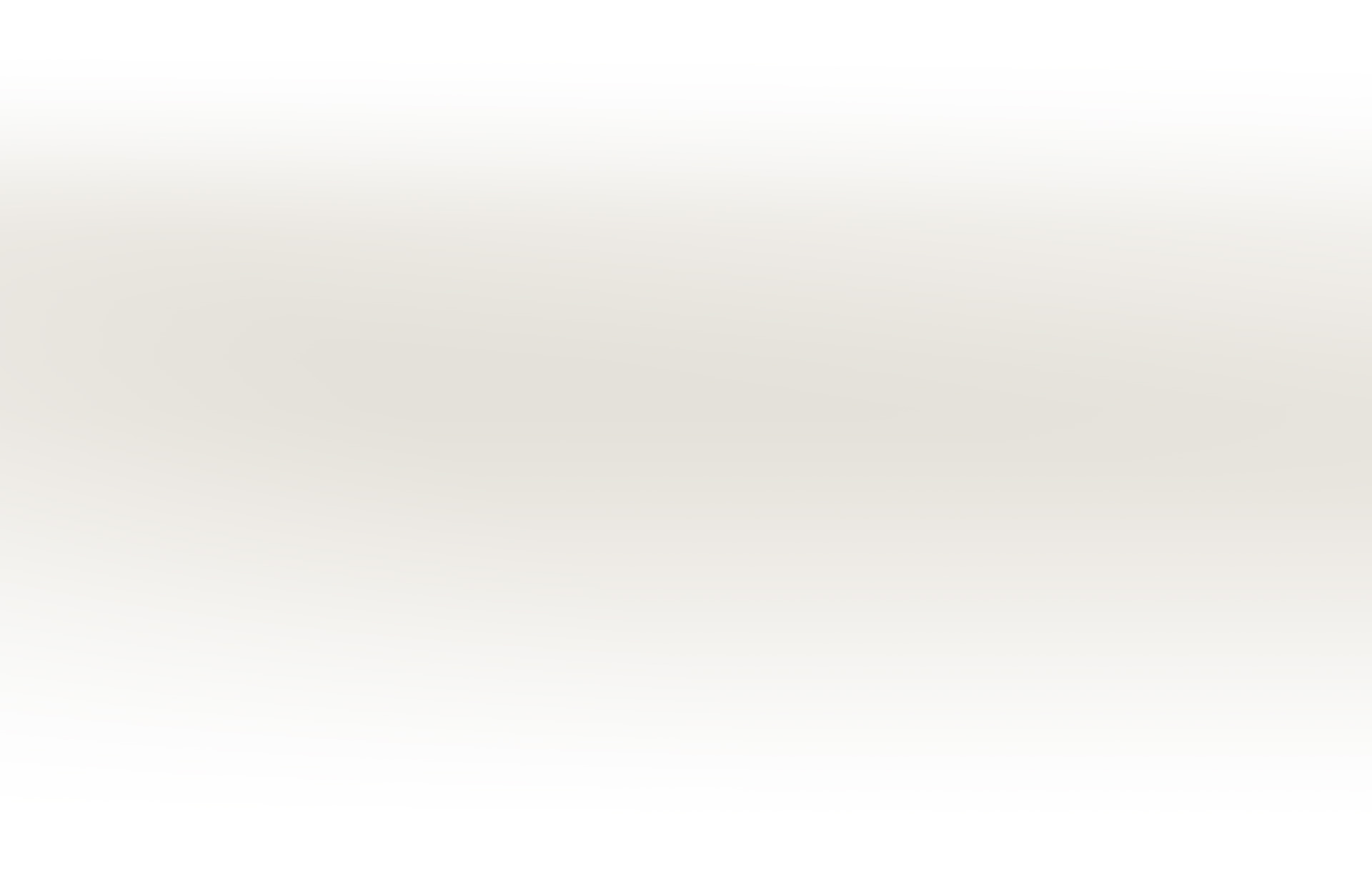 Why Schoettger Fabreguette Law Office?
With over a decade of professional experience, Attorney Lisa S. Fabreguette is more than prepared to take on your family law case. She aims to provide personalized attention, compassion, and high-quality guidance for all her clients. She will work patiently with you to discuss your goals and legal options, because you are not just another case at Schoettger Fabreguette Law Office. We understand your case is your family and your future, and we will explain all your legal options along the way, including the advantages and disadvantages of each possible choice. We intentionally take a low annual caseload to ensure that each client we work with gets the one-on-one attention and focus they deserve. There are many attorneys out there, but you should choose one that truly cares about you and will fight for your family and your future.
Contact Schoettger Fabreguette Law Office for a phone consultation or a pre-paid in-person meeting. Let's get you and your family back on your feet.
Lisa specializes in the area of family law, specifically, divorce, establishment of paternity, child custody modifications, child support modifications, guardianships, and adoptions. Lisa has practiced criminal defense and some general civil litigation.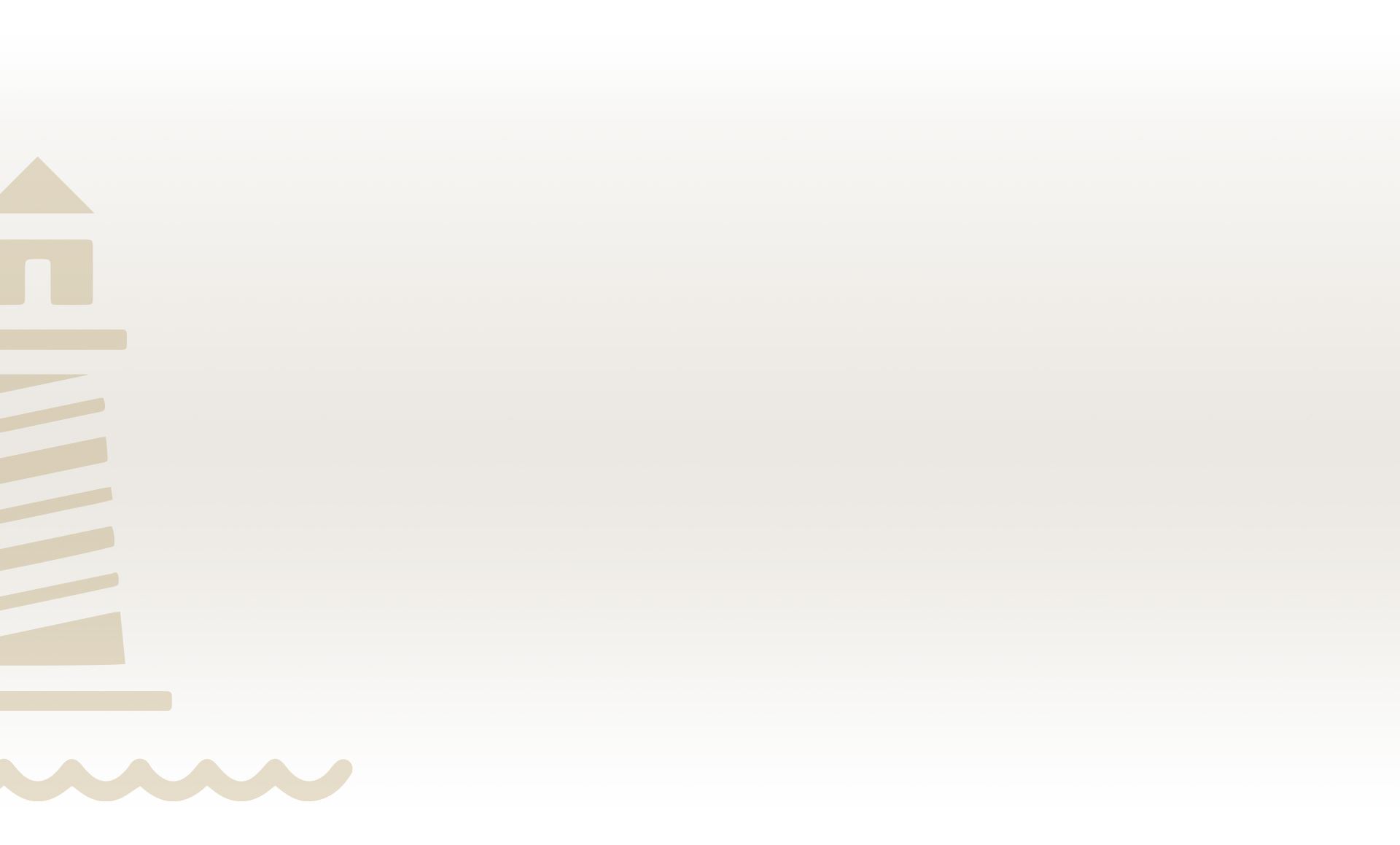 "She advocates for the best interest of the child -- even when the rest of the system doesn't."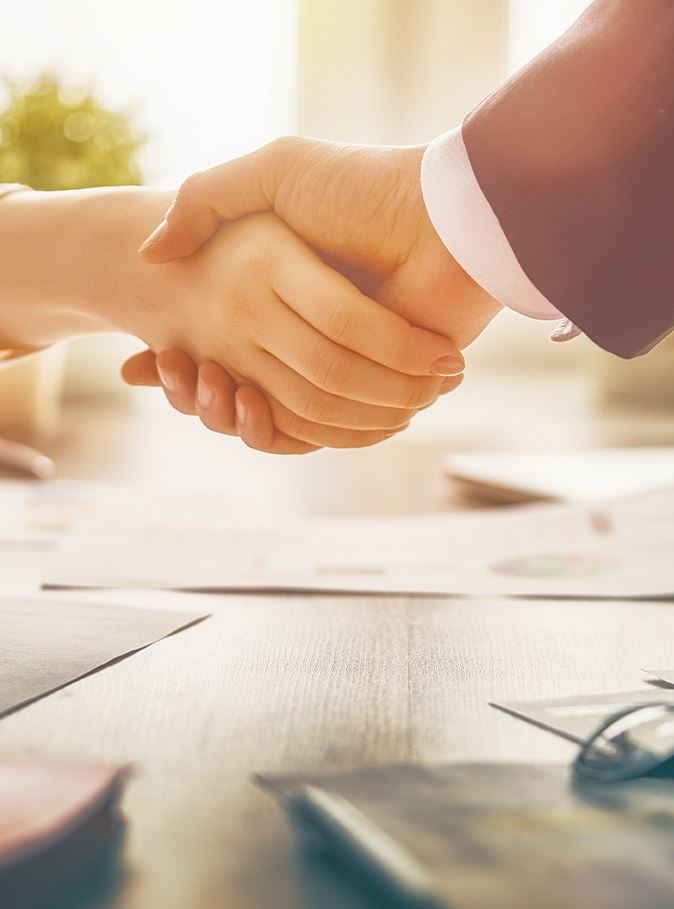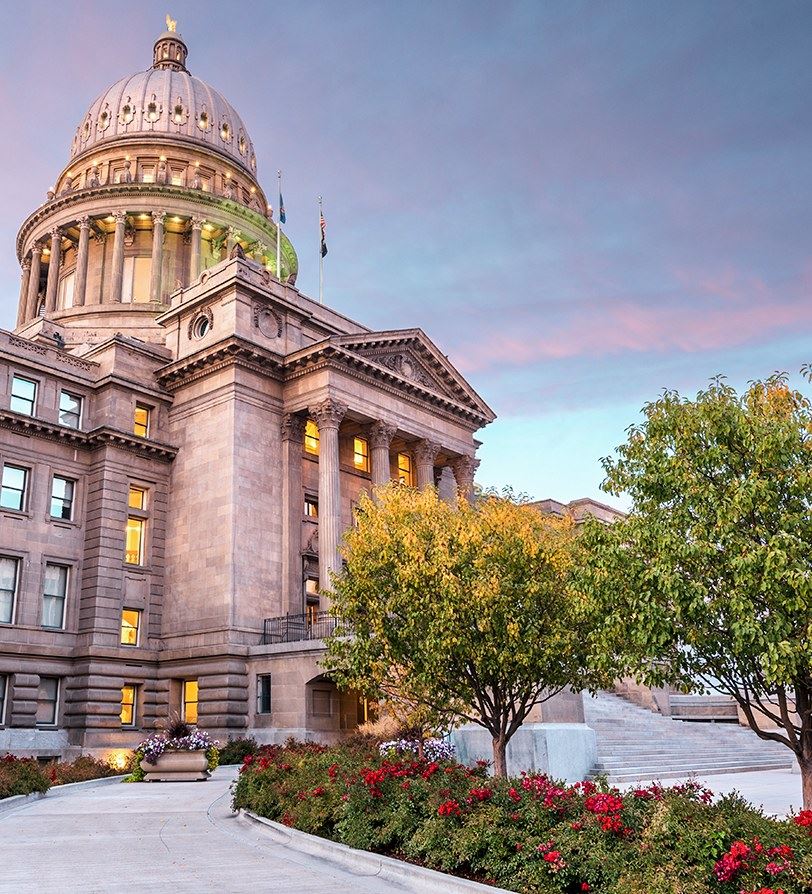 Contact Us
Schedule a Consultation