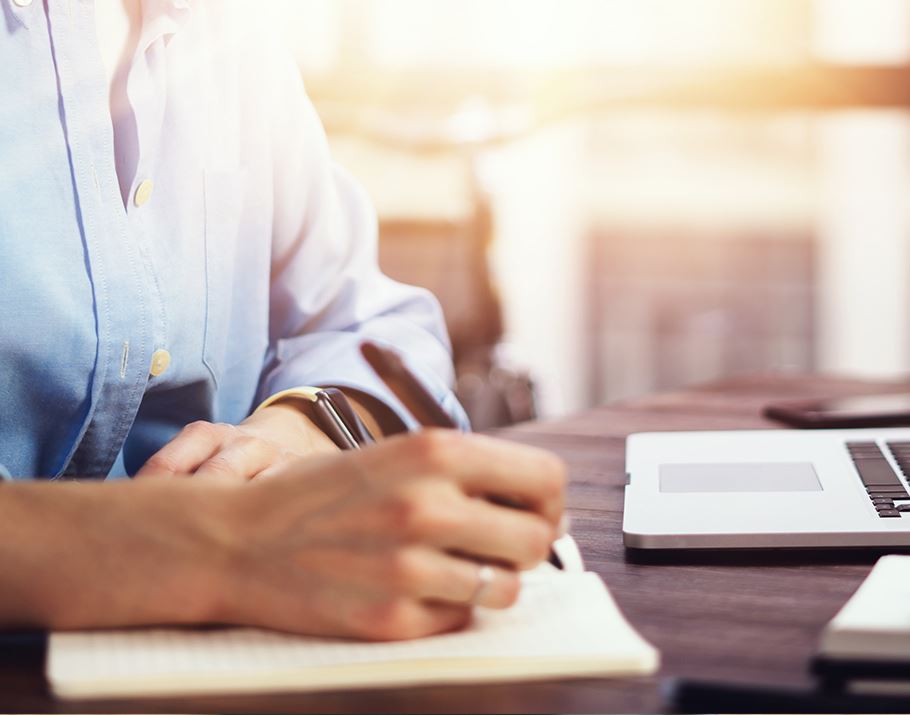 General Laws that apply in Family Law Cases
Many people ask if there is "alimony" or "spousal support" in Idaho. The answer is yes, we do, it is called spousal maintenance and can be found in Idaho Code §§ 32-704 and 705.
Many people also want to know what the Court will consider when he/she makes an award of custody in a contested case. There are many factors the Court can consider including the factors in Idaho Code § 32-717. However, the Court may also consider facts not specifically listed in § 32-717, the work schedule of the parties is on factor the Idaho Supreme Court has found important.
When you do not need a lawyer or cannot afford a lawyer, there are some forms available
Attorneys are expensive! Most times, we are worth every penny. There are times when you do not need a lawyer, or times when you cannot afford a lawyer. The Idaho Supreme Court has provided some forms to help pro se litigants (people who are not represented by an attorney). Set up a consultation with Lisa to find out if you need an attorney, or if the forms at the link below may be your best solution. If you cannot afford an attorney, please use the link below to find available forms. It is always best to have an attorney assist you in filling out these forms, if possible.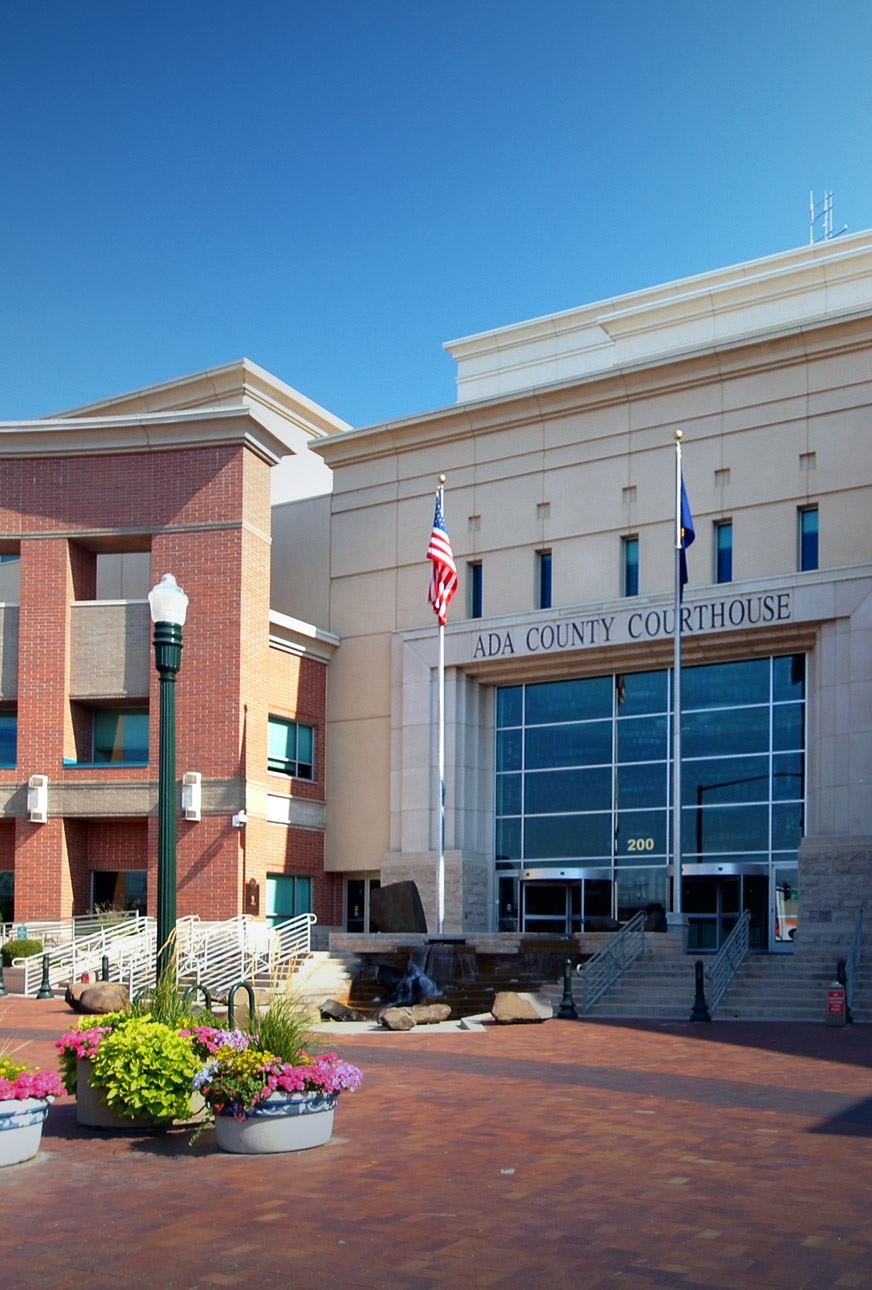 "She advocates for the best interest of the child -- even when the rest of the system doesn't."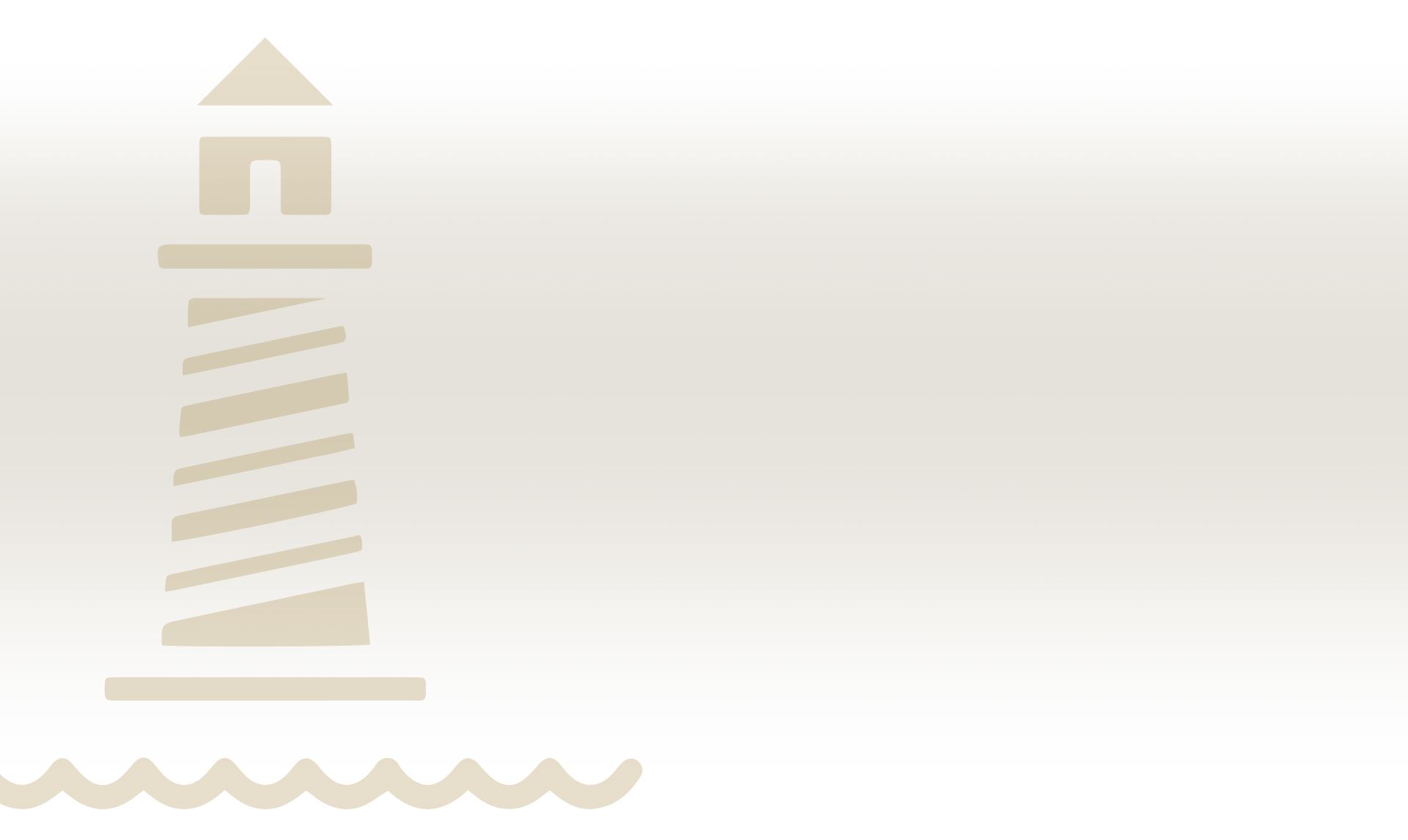 Experienced Attorney
Passionate & Dedicated to Your Case
Relentless Advocacy in Pursuit of Your Legal Goals Types of Resources Cases We Handle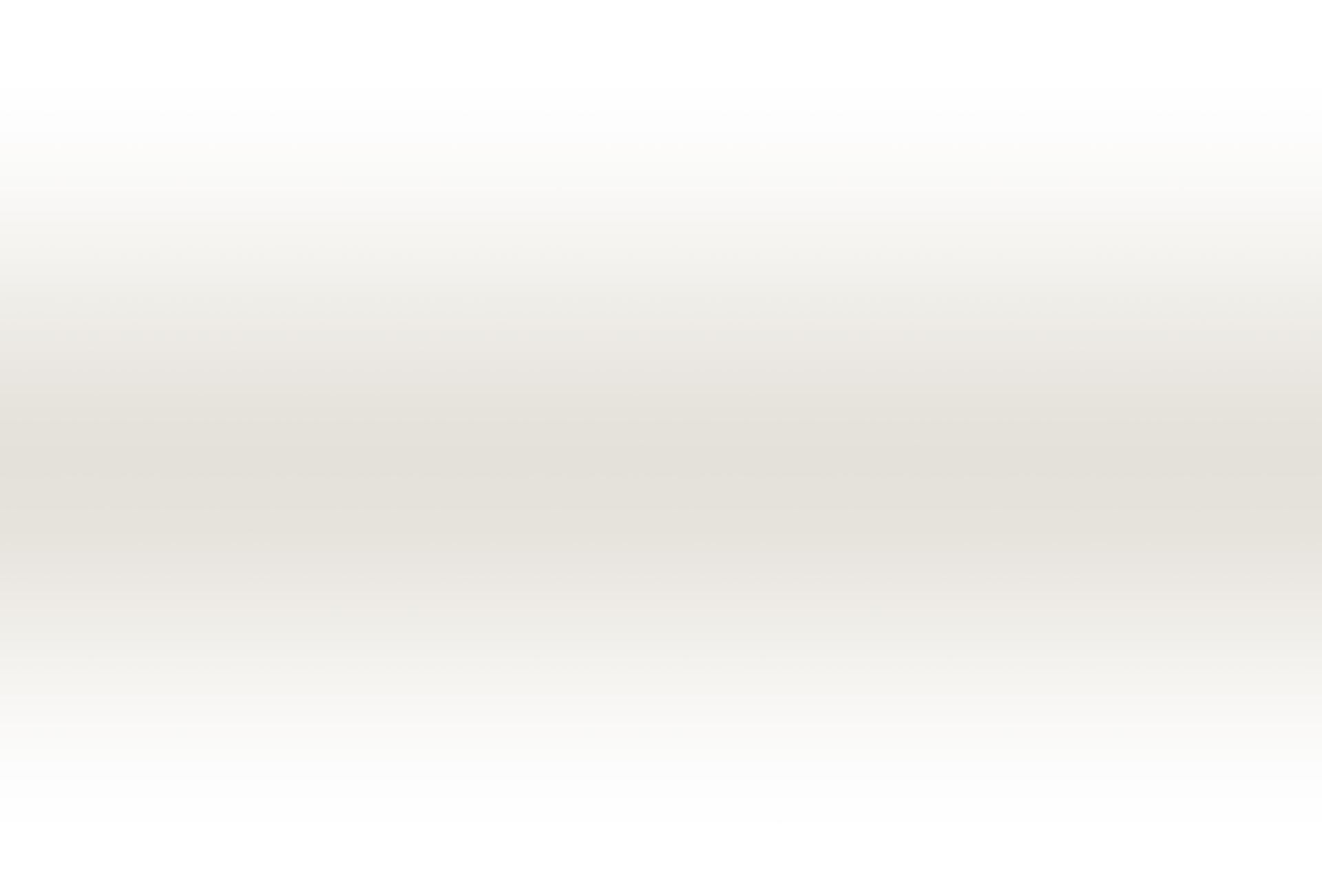 Receive the Help You Need Today
Request A Consultation