Boise Legal Separation Attorneys
Separation Agreements, Custody, & More
If you are considering a legal separation, you are likely facing important decisions regarding your future and the future of your family. At the Schoettger Fabreguette Law Office, P.C., we understand that a legal separation can be an emotionally difficult time. We are dedicated to helping you and your family understand your options and reach decisions that are in your best interests. We will work with you to create a plan that is customized to your needs. We offer comprehensive legal services for legal separations, custody arrangements, spousal support, and more. We can help you with:
Spousal support
Property settlement
When you work with our firm, you can be confident that we will work to obtain the best possible outcome for your unique situation. We are a boutique law firm with a personalized approach that helps our clients feel at ease.
Contact us to request an appointment with our Boise legal separation attorneys today.
What Is a Legal Separation?
A legal separation is a court-ordered process that legally separates two married spouses, but leaves them legally married. It is an option for those who want to separate from their spouse but do not want to end their marriage. A legal separation is a useful option for couples who are considering divorce but want to keep their options open.
Legal separations are not just for people who are unhappy in their marriage. Sometimes couples who love each other but are not a good match for each other choose to legally separate. It is also an option for couples who have decided to separate but haven't yet decided whether to file for divorce.
Legal Separation vs. Divorce
A legal separation can help you determine whether divorce is the right decision for you and your marriage. It can also help you work through the details of a divorce before you file for one.
Some benefits of a legal separation include:
It can delay the divorce process, giving you more time to think through your decision.
It can help you and your spouse reach an agreement on child custody and property settlement.
It can help you plan for a divorce by organizing your financial records and other documents.
It can help you protect your rights and benefits if you plan to remarry.
It can help you get health insurance and other benefits if you are on your spouse's plan.
Contact Our Firm for Legal Separation Assistance
Our law firm can assist you with the details of a legal separation. We can help you understand your rights and options and reach a decision that is in your and your family's best interests. Schedule an initial consultation with our firm today to learn more about how we can help you through this process.
Contact us to request an appointment with our Boise legal separation attorneys today.
Steps To Take
After Legal Separation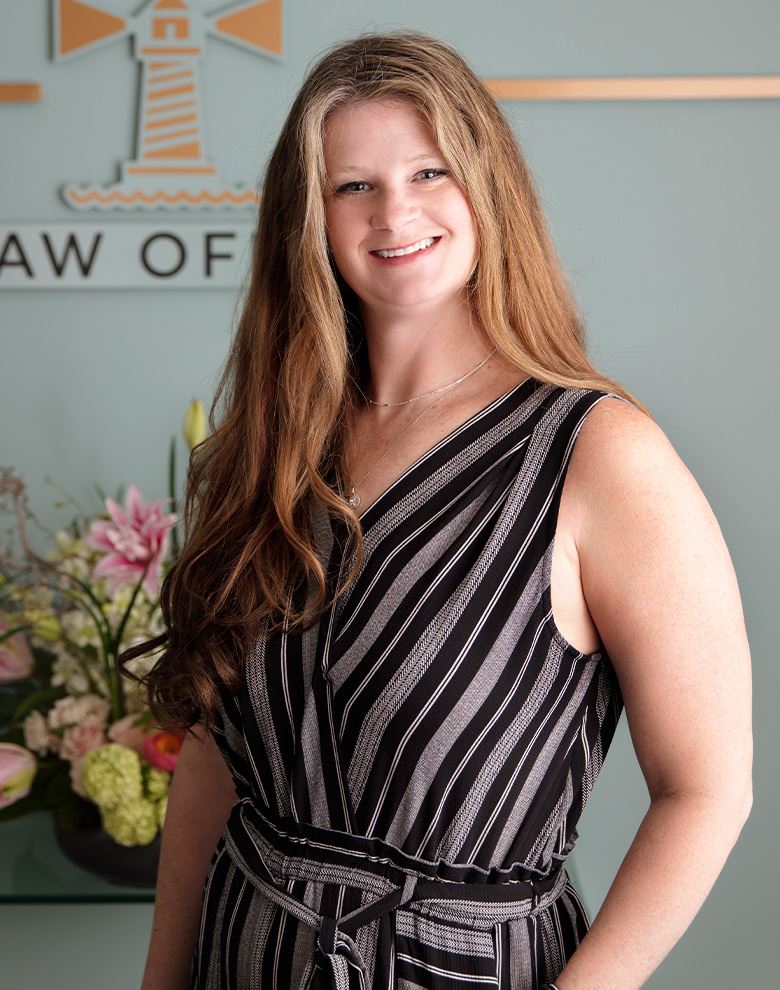 Contact Us Today
Schedule your case evaluation with our family law attorney.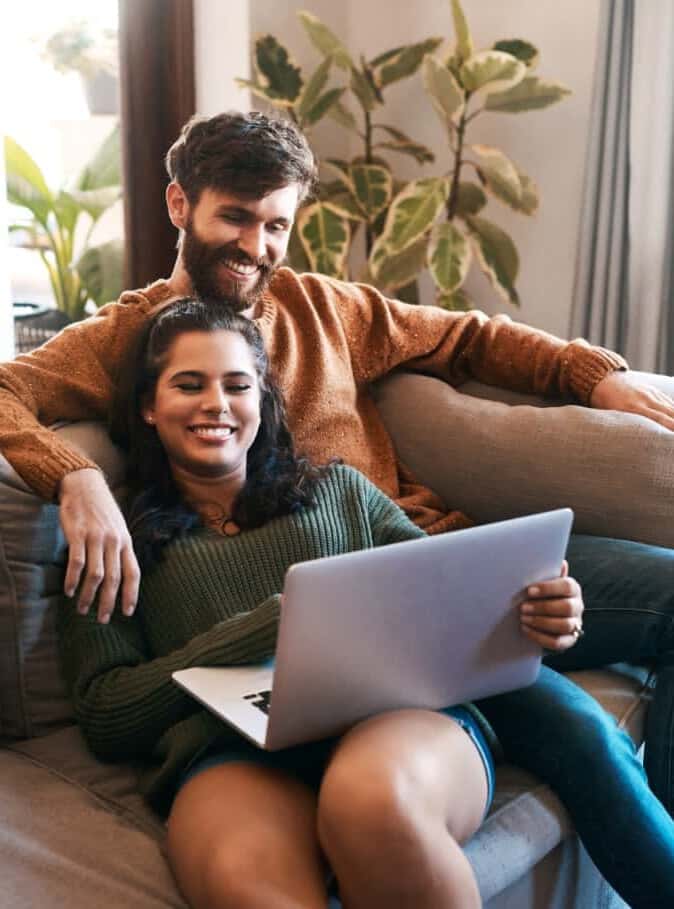 "She advocates for the best interest of the child -- even when the rest of the system doesn't."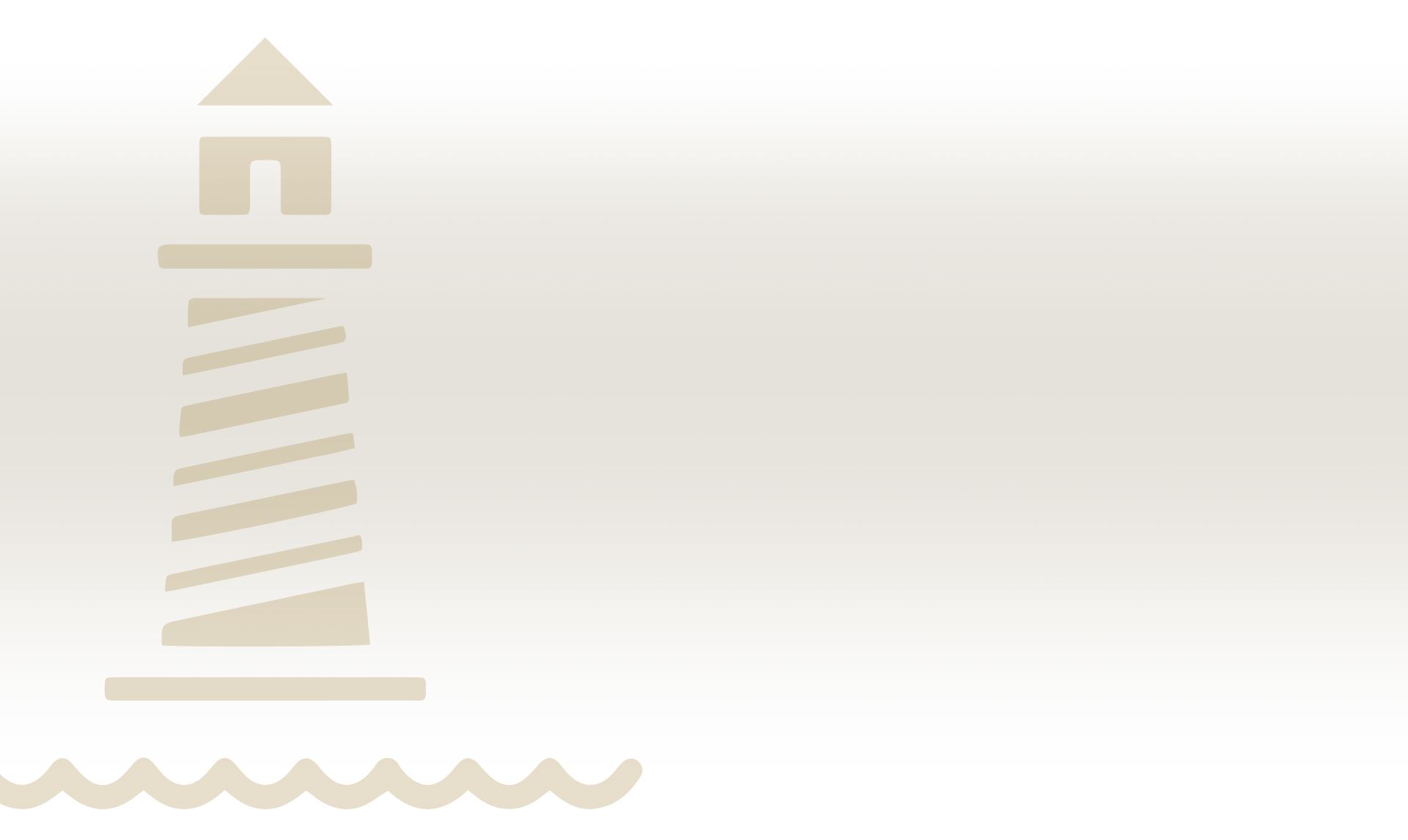 Experienced Attorney
Passionate & Dedicated to Your Case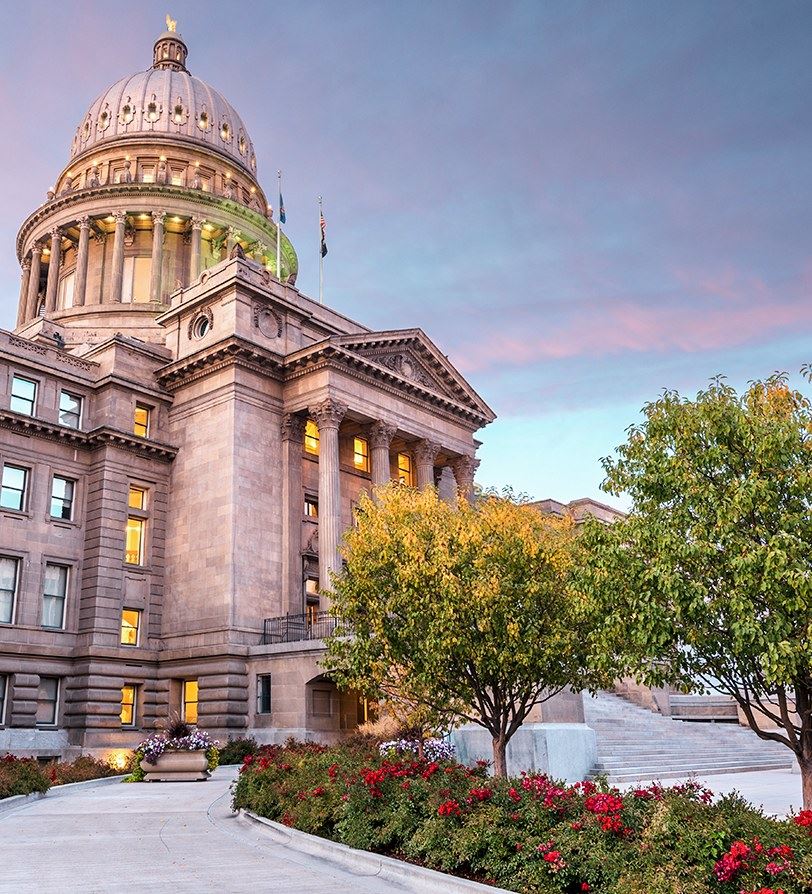 Contact Us
Schedule a Consultation