Alimony Lawyer in Boise, ID
Helping You Understand Your Legal Options & Protecting Your Rights for Ada County Spousal Support
Spousal support, sometimes called alimony or spousal maintenance, is a court order that mandates that one spouse must provide financial support for the other. Spousal support can be temporary or permanent and can be ordered during the divorce proceedings or after the divorce is finalized.
Whether you are seeking spousal support or you believe you were ordered to pay an unfair amount, Schoettger Fabreguette Law Office can help you understand your options. Our Boise spousal support attorney Lisa S. Fabreguette takes the time to understand your unique situation before helping you create a plan of action tailored to your goals. In every instance, we do everything we can to reach a swift resolution. Reach out to us now to discuss your situation and legal options during a case evaluation.
Contact our office to discuss your case with Attorney Lisa S. Fabreguette. Fill out a secure online contact form or call (208) 701-6071 to get started.
How Spousal Support Is Determined in Idaho
When deciding which spouse will receive spousal support and how much support will be paid, the court looks at a variety of factors. The most important factors are the needs of the spouse seeking alimony and the ability of the other spouse to pay.
Other factors the court takes into account when awarding spousal support include:
The age and overall health of each spouse
The total length of the marriage
The present and future earning potential of each spouse
Whether one spouse will incur expenses for education and/or job training
If the seeking spouse is able to support him/herself
The cause for the breakdown of the marriage
The distribution of assets and property
This is not an exhaustive list—the court may take additional factors into account when ruling on your spousal support case. In any event, it's wise to enlist the assistance of a skilled spousal support lawyer in Boise who can help you create a compelling case that protects your best interests.
Is Alimony Mandatory in Idaho?
Alimony, also known as spousal support, is financial support that is awarded to one spouse after a divorce. In Idaho, there is no right to alimony, and it is not mandatory for either party to pay or receive alimony. However, the court does have the discretion to award alimony in certain situations. Boise alimony lawyers can help you determine whether you may be eligible to receive alimony or whether you may be required to pay alimony to your former spouse. In general, alimony is awarded when one spouse earns significantly more than the other spouse or when one spouse has been out of the workforce for an extended period of time. If you are facing a divorce and are concerned about alimony, Boise alimony lawyers can help you understand your rights and options under Idaho law.
What Qualifies You for Alimony in Idaho
In Idaho, alimony is typically ordered when a couple has been married for a long time, or when one spouse has been out of the workforce for an extended period of time. Boise alimony lawyer can help you to determine whether you qualify for alimony and how much you should expect to receive. Alimony payments are typically based on need, so if you are unable to support yourself financially after the divorce, you may be awarded alimony. The other factor that is considered is the standard of living that you enjoyed during the marriage. If your spouse was the primary breadwinner and you are used to a certain lifestyle, the court may order your spouse to continue to support you at that level.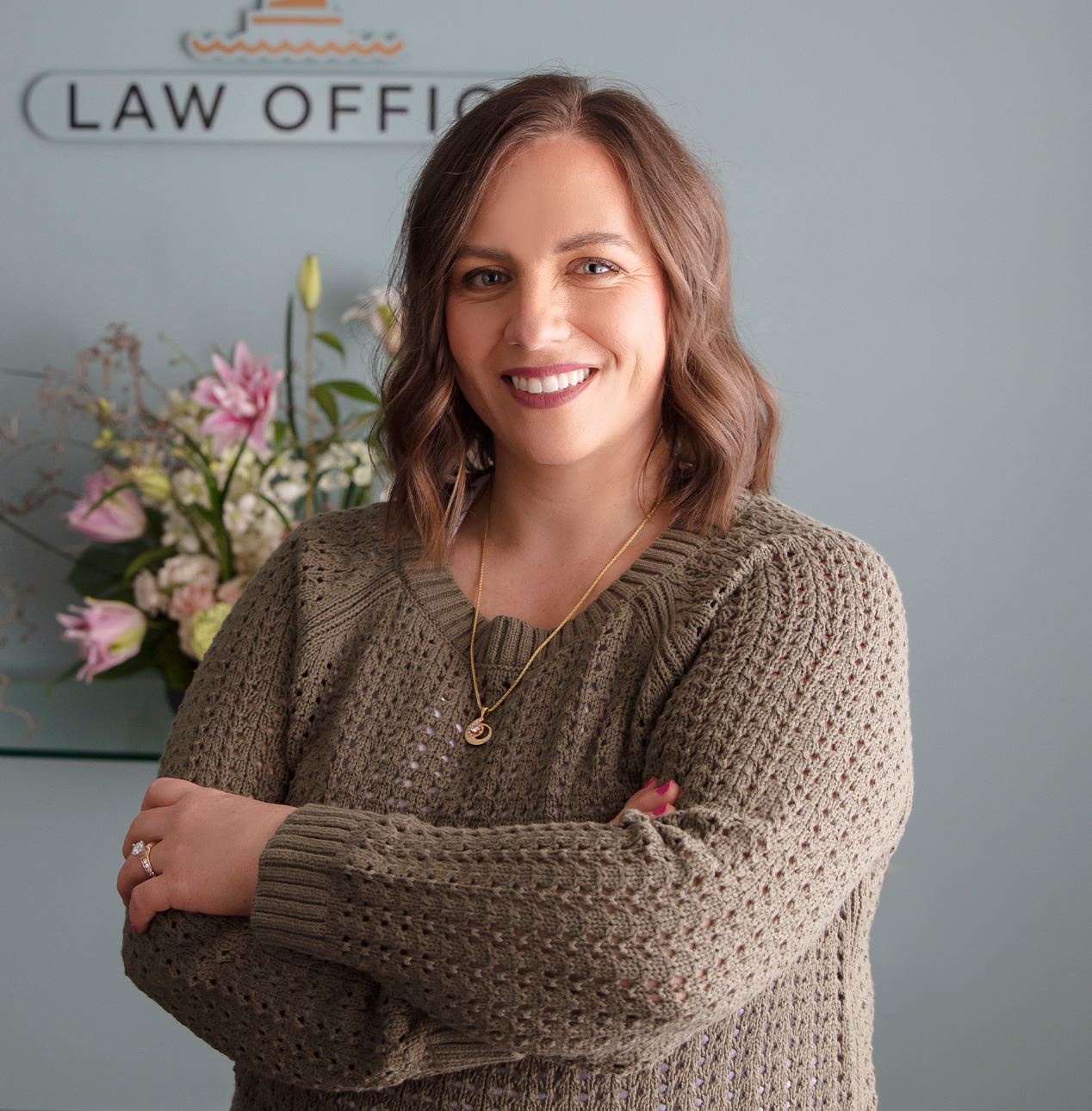 Contact Schoettger Fabreguette Law Office Today
If you are currently going through a divorce and need assistance with spousal support, reach out to our firm for sound legal counsel and personalized guidance. We understand the Idaho family law system, and we use this in-depth knowledge to help you navigate the process.
Every step of the way, we'll keep you informed and up to date on the status of your case. Attorney Lisa S. Fabreguette is always available to take your calls and provide you with the answers you need.
Schedule your initial consultation with us today by calling (208) 701-6071 or contacting us online. Se habla Español.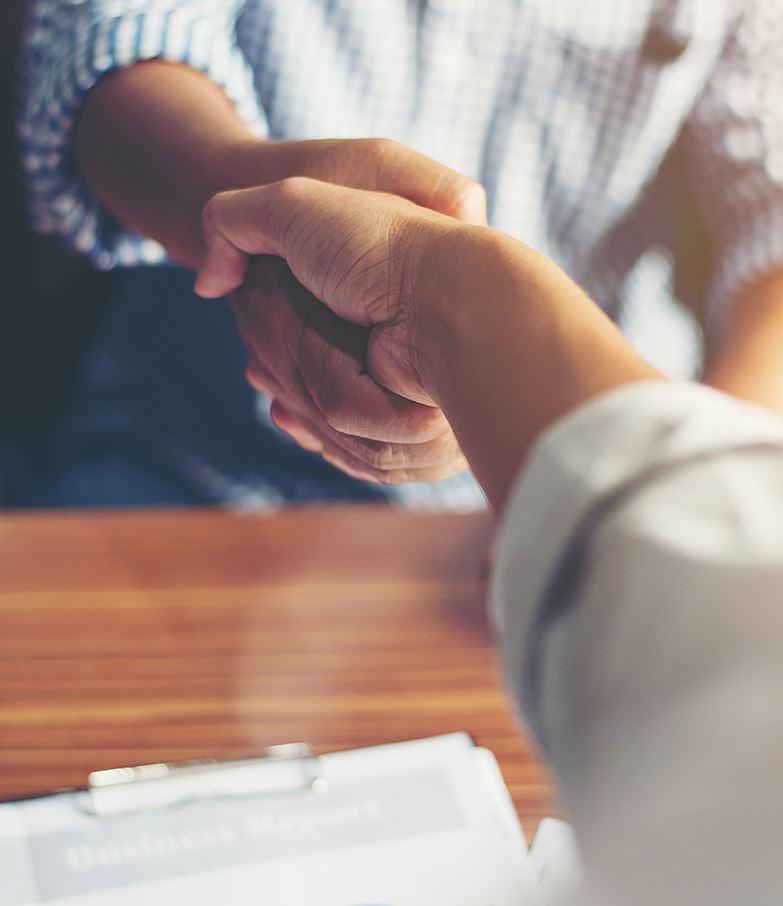 Contact Us Today
Schedule your case evaluation with our family law attorney.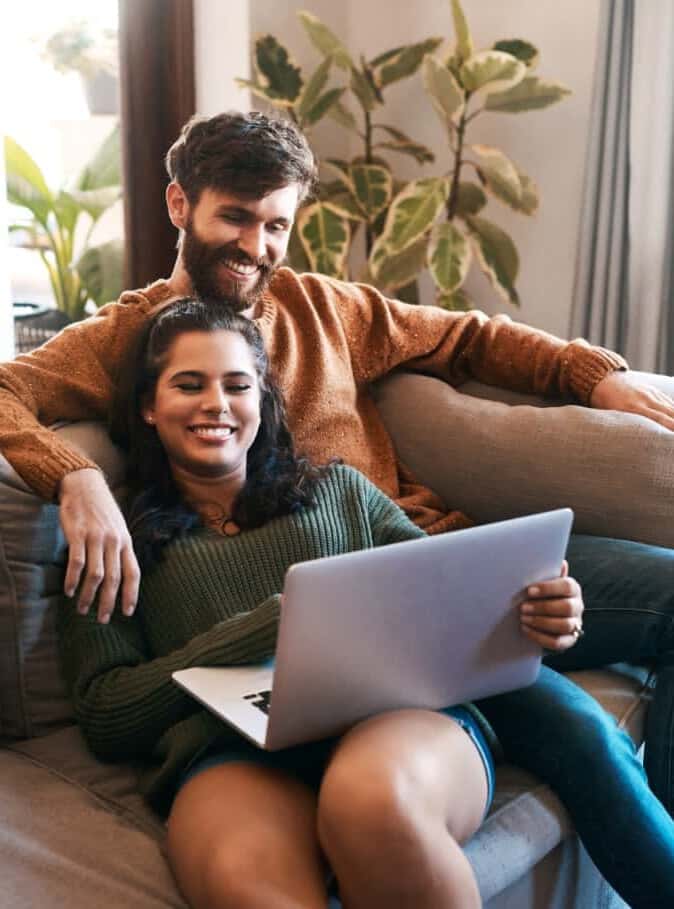 "She advocates for the best interest of the child -- even when the rest of the system doesn't."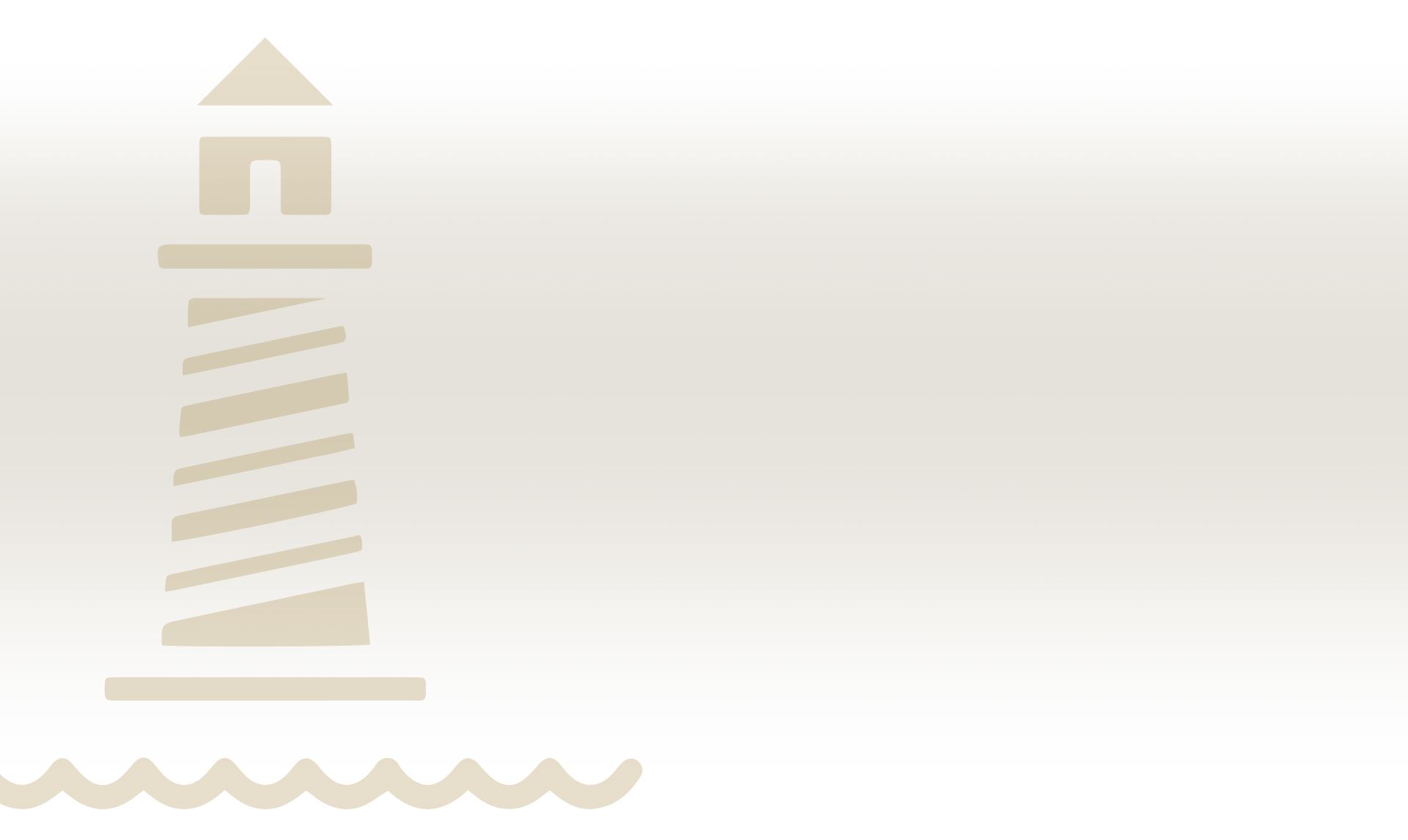 Experienced Attorney
Passionate & Dedicated to Your Case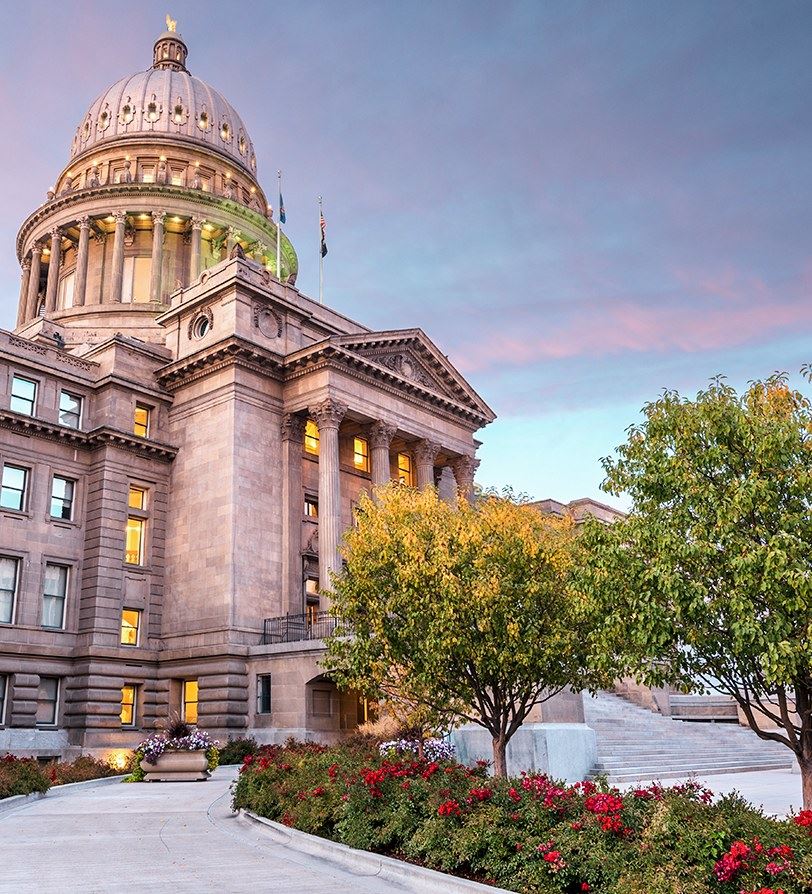 Contact Us
Schedule a Consultation