Child Support Attorney in Boise
Personalized Legal Guidance Tailored to Your Situation
Under Idaho family law, both parents are responsible for supporting a child financially. While child custody, visitation, and other orders are generally in effect until the child reaches 18 and graduates high school, but not after the child turns 19. The parent who will pay child support, as well as the amount that must be paid, is dependent on numerous factors.

No matter the situation, it's wise to have an experienced Boise child support attorney on your side who can help you navigate the process. At Schoettger Fabreguette Law Office, we are committed to helping our clients achieve fair child support agreements that favor the best interests of their child. Our Boise child support lawyer Lisa S. Fabreguette and her legal team are standing by to protect you and your family's rights! Contact us now for a consultation to get started.
---
To discuss your case with an experienced child support attorney in Boise, contact Schoettger Fabreguette Law Office at (208) 701-6071 today. We strive for fair, favorable results on your behalf. Se habla Español.
---
Which Parent Pays Child Support in Idaho?
Though many people believe that it's the father's responsibility to pay child support, this is not a hard and fast rule. Generally speaking, child support is largely dependent on child custody, as the non-custodial parent is typically responsible for providing child support to assist with the costs of raising the child. Additionally, because both parents are required to financially support their child, child support payments often depend on which parent has the higher income or higher percentage of joint income.
How Are Child Support Payments Determined in Idaho?
In fact, Idaho courts look at a variety of factors when determining which parent will be responsible for making child support payments, including but not limited to:
The gross income of the parents
Who claims the children for the tax benefits associated with child
The physical, mental, and emotional health of the child
Payment of health insurance costs for the child
Percentage of overnights with each parent during a calendar year
What If My Situation Changes?
What Happens If I Cannot Make My Child Support Payments?
Failing to pay child support can result in serious consequences. If you do not make court-ordered child support payments:
You may be at risk of a suspension of your driver's licenses, hunting/fishing licenses, and/or professional licenses.
Entry of Judgment against you for the outstanding amount of child support.
Tax interception of your tax refunds.
You may also be subject to contempt proceedings and other negative consequences.
Even if you believe your child support agreement is not fair or your circumstances have changed, it's important that you continue making payments. In the meantime, contact a child support attorney in Boise who can help you understand your options or pursue a modification order.
What Can I Do if My Child's Other Parent Refuses to Pay Child Support?
If the other parent of your child has failed to make mandated child support payments, our firm can help you go through the proper legal channels to take action. We are committed to fighting for the best interests of our clients and their children. We understand that every situation is unique, which is why we offer personalized, one-on-one guidance and compassionate attention as we tirelessly advocate for you.
---
Schedule a consultation with our Boise child support attorney today—call (208) 701-6071 or contact us online to get started.
---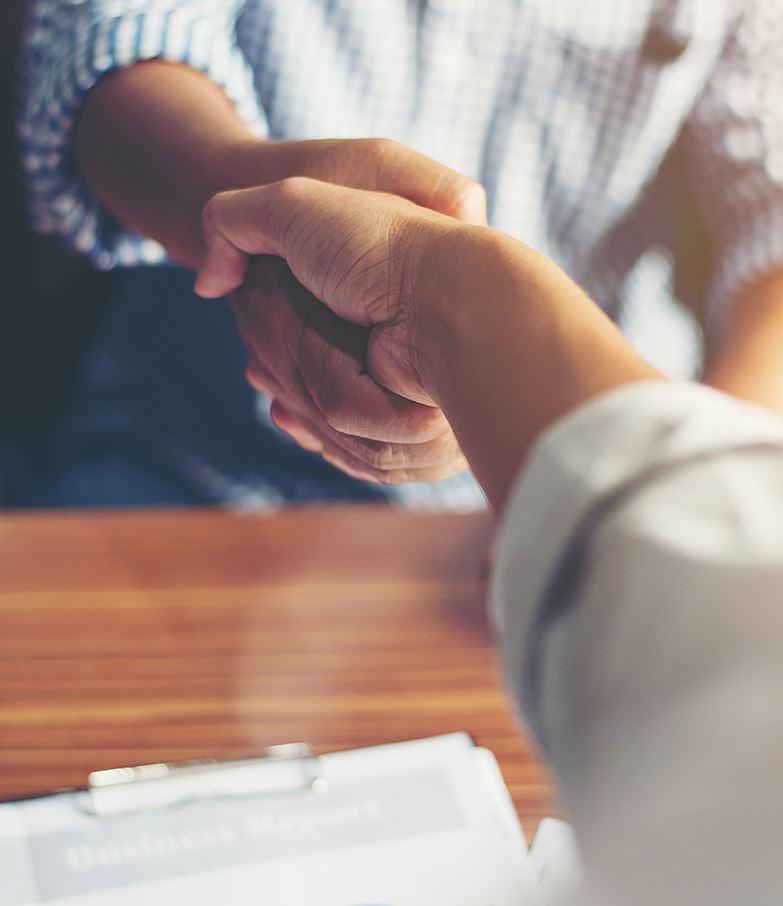 Contact Us Today
Schedule your case evaluation with our family law attorney.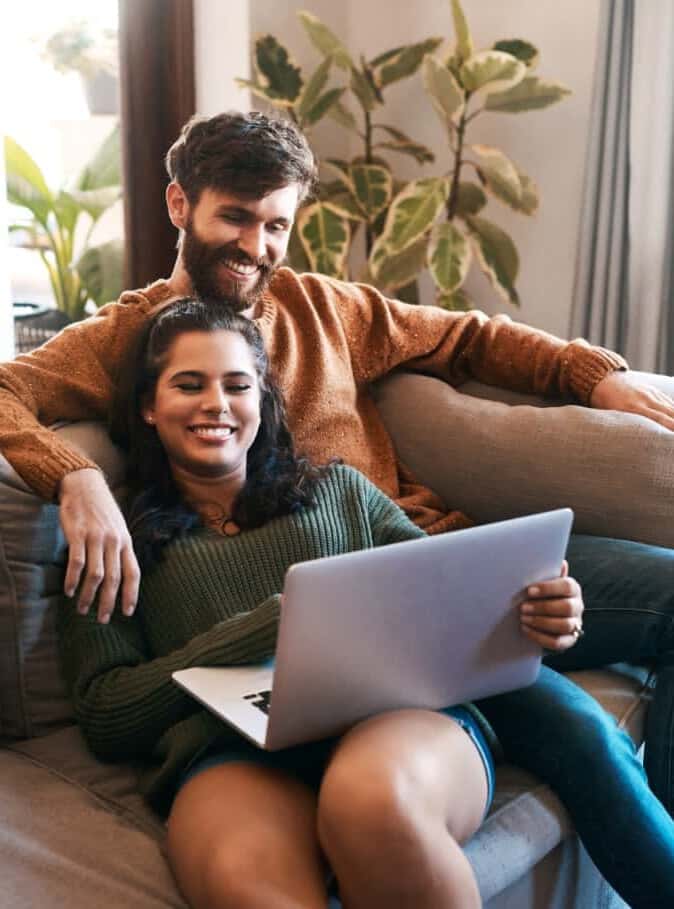 "She advocates for the best interest of the child -- even when the rest of the system doesn't."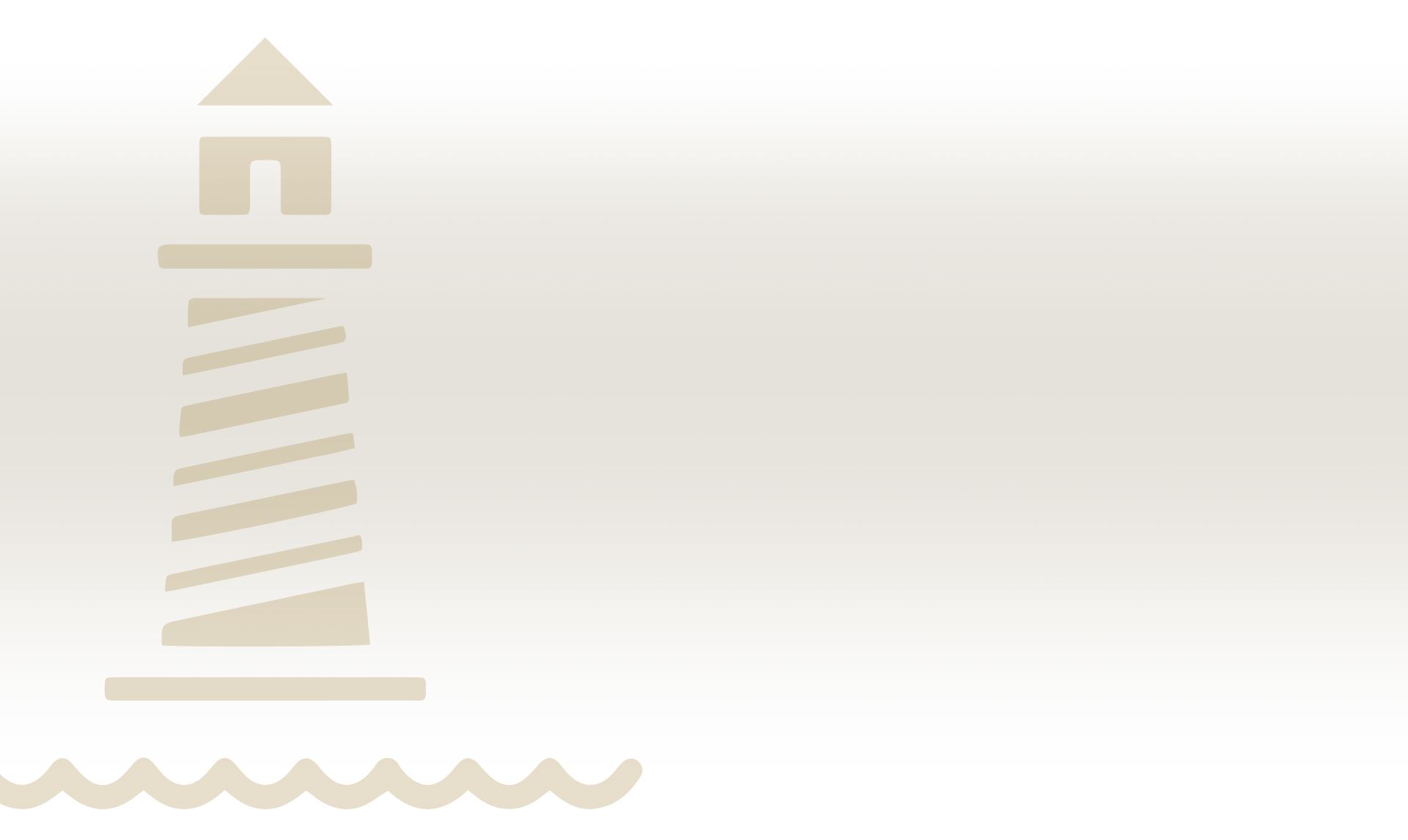 Experienced Attorney
Passionate & Dedicated to Your Case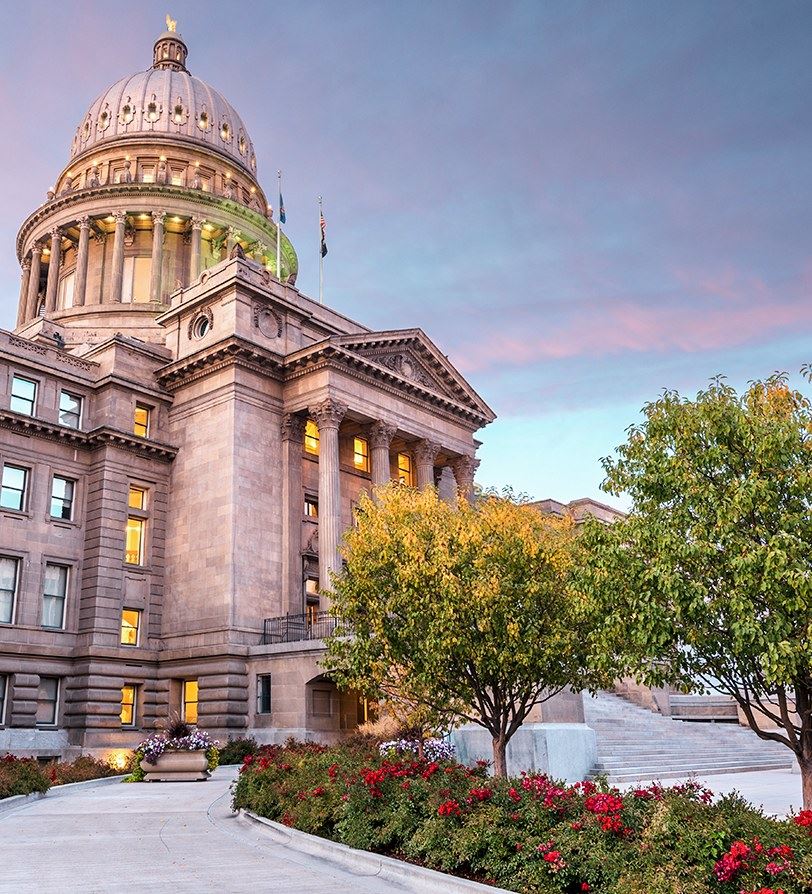 Contact Us
Schedule a Consultation