Boise Property Division Lawyer
Experienced Guidance for Equitable Asset Distribution in Idaho
Navigating the complexities of property division during divorce proceedings can be challenging. At Schoettger Fabreguette Law Office, we understand the emotional and legal intricacies involved in property division cases. As experienced Boise property division attorneys, we are dedicated to providing exceptional legal representation to our clients, ensuring their rights are protected, and their assets are divided fairly and equitably.
What is Property Division?
Property division is crucial in divorce proceedings where marital assets and liabilities are allocated between spouses. It encompasses the distribution of various property types, including real estate, personal possessions, financial accounts, investments, and debts acquired during the marriage. This process can become particularly intricate when significant assets or complex financial portfolios are involved.
---
Call Schoettger Fabreguette Law Office today at (208) 701-6071 or contact us online to schedule a meeting with our property division attorney in Boise!
---
How is Property Divided in a Divorce in Idaho?
In Idaho, property division follows the principle of "equitable distribution." This means that marital assets are not necessarily divided equally but in a fair and just manner, considering various factors. The goal is to achieve an equitable outcome that considers the contributions of each spouse to the marriage, the duration of the marriage, the economic circumstances of each party, and any other relevant factors.
Our Schoettger Fabreguette Law Office team knows Idaho's property division laws and regulations. We work closely with our clients to comprehensively understand their financial situation and goals. By thoroughly analyzing assets, liabilities, and other relevant factors, we develop a strategic approach to protect our client's interests and secure their financial futures.
Our approach to property division involves the following:
Detailed Asset Evaluation: We meticulously assess all marital assets, including real estate, personal property, business interests, retirement accounts, and investments. This comprehensive evaluation provides the foundation for equitable distribution negotiations.
Negotiation and Mediation: Whenever possible, we strive to reach amicable settlements through negotiation or mediation. These methods can be less adversarial and cost-effective, often leading to tailored solutions that both parties find agreeable.
Litigation when Necessary: While emphasizing amicable solutions, we are prepared to vigorously advocate for our client's rights in court if negotiations break down. Our experienced litigation team has a proven track record of achieving favorable outcomes in complex property division disputes.
Expert Guidance: Depending on the nature of assets, we collaborate with financial experts, appraisers, and other professionals to ensure accurate valuation and division. This approach ensures that every asset is accounted for and appropriately distributed.
Contact Our Boise Property Division Attorney
Property division is a critical aspect of the divorce process that demands a skilled and compassionate legal team. At Schoettger Fabreguette Law Office, our Boise property division attorneys combine legal expertise with a client-centered approach. We understand the importance of securing your financial well-being during this challenging time.
Whether through negotiation, mediation, or litigation, our goal remains consistent: to achieve a fair and equitable distribution of marital assets that allows you to move forward confidently.
---
Contact Schoettger Fabreguette Law Office today to schedule a consultation and learn how we can guide you through the intricacies of property division in Idaho!
---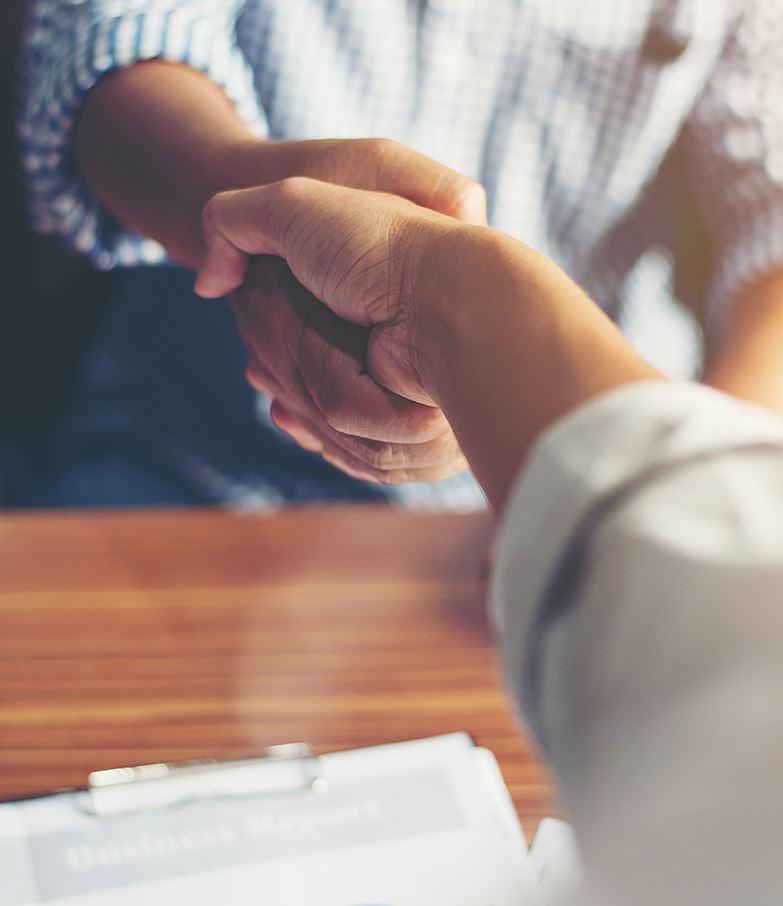 Contact Us Today
Schedule your case evaluation with our family law attorney.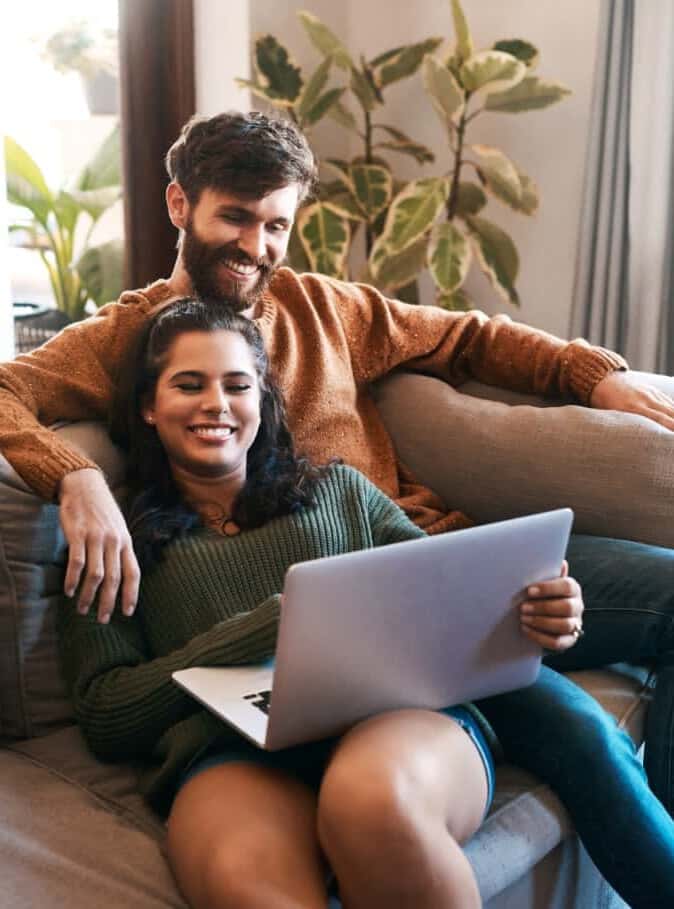 "She advocates for the best interest of the child -- even when the rest of the system doesn't."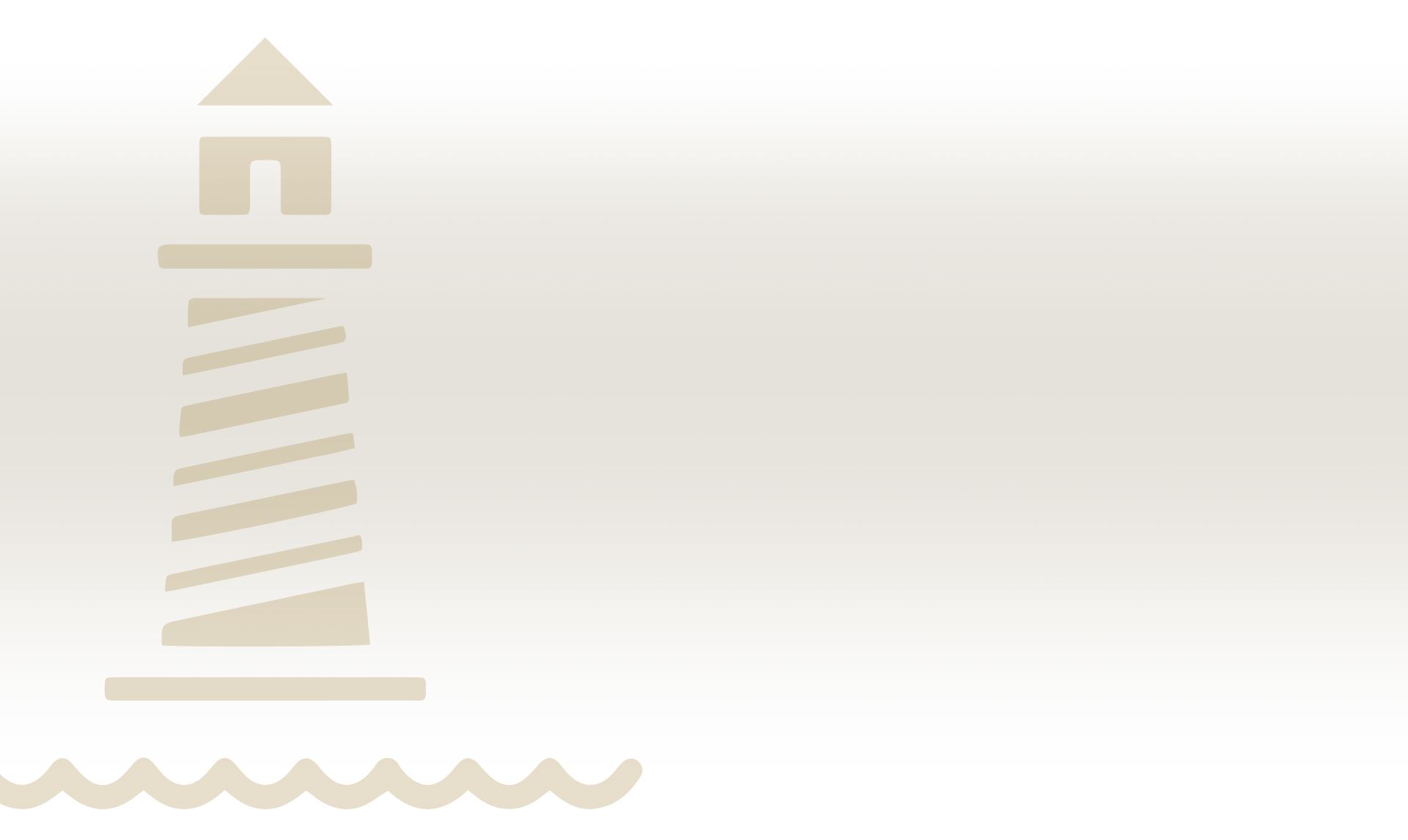 Experienced Attorney
Passionate & Dedicated to Your Case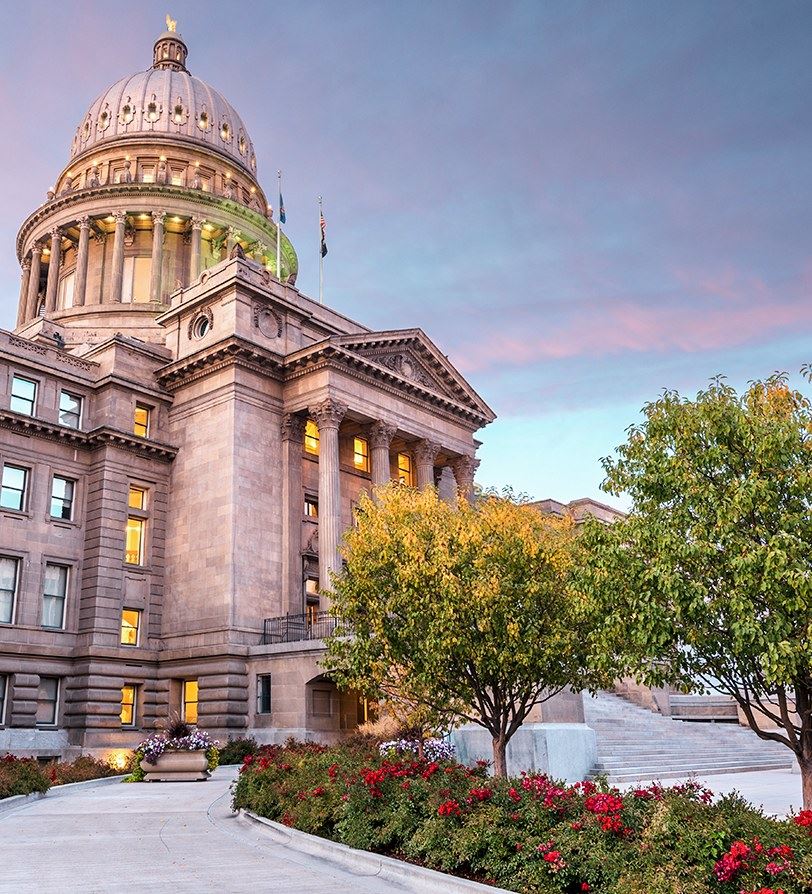 Contact Us
Schedule a Consultation