Paternity Lawyer in Boise
Trustworthy Legal Professionals Serving Idaho
Many studies have demonstrated that a parent's role in a child's life is not only influential in contributing to the child's health and well-being, but absolutely essential to a child's physical, mental, and social development. At Schoettger Fabreguette Law Office, we deeply understand this crucial connection, and we are determined to help you protect the bonds of parental relationships for the sake of establishing stability for your whole family.
Whether you are a mother seeking financial support from the father of your child, or a father desiring to have a greater role in your child's life, our paternity lawyer in Boise, Lisa S. Fabreguette, can provide empathetic and knowledgeable support during this challenging time.
Call (208) 701-6071 or contact us online today for a consultation with our paternity lawyer in Boise. Se habla Español.
Who Can File
Paternity Lawsuits?
In the state of Idaho, suits may be brought by the mother, the presumed father (often the husband or partner of the mother, although not necessarily), the man alleged to be the father, or a government agency. Paternity lawsuits may be necessary to determine parental rights, custody, or support matters when the identity of the biological father is in question.
Benefits of Establishing Paternity
While each claim is unique, establishing paternity can often benefit every person involved in the case. Some of the specific advantages of a paternity lawsuit include:
Financial support for the child: The spouse who is primarily responsible for taking care of a child often faces the sole burden of earning familial support. However, establishing paternity means both parents could financially contribute to a child's well-being.
Emotional, mental, and physical childhood development: Our greatest desire is that the child benefits from as many parental contacts as possible, so long as it is suitable for the child's health and wellbeing. Children deserve the right to establish contact and potentially form relationships with their parents. A child will also benefit from having access to both parents' previous medical history, which can be essential in many life-and-death scenarios.
Emotional closure and relational support: Parenthood is a major responsibility but also an amazing opportunity. Paternity lawsuits can resolve tense relationships, heal personal trauma, and relieve both parents and children of shame and guilt.
Serving You & Your Children with Integrity & Empathy
Depending on the specific context of your situation, we understand you may not initially want a paternity lawsuit. To protect the interests of the parent and/or the child, either the mother or father may not want the father to be legally named. This can be a highly delicate situation, and our lawyer has years of experience handling these types of cases with empathy and discretion. Please don't hesitate to reach out for professional advice.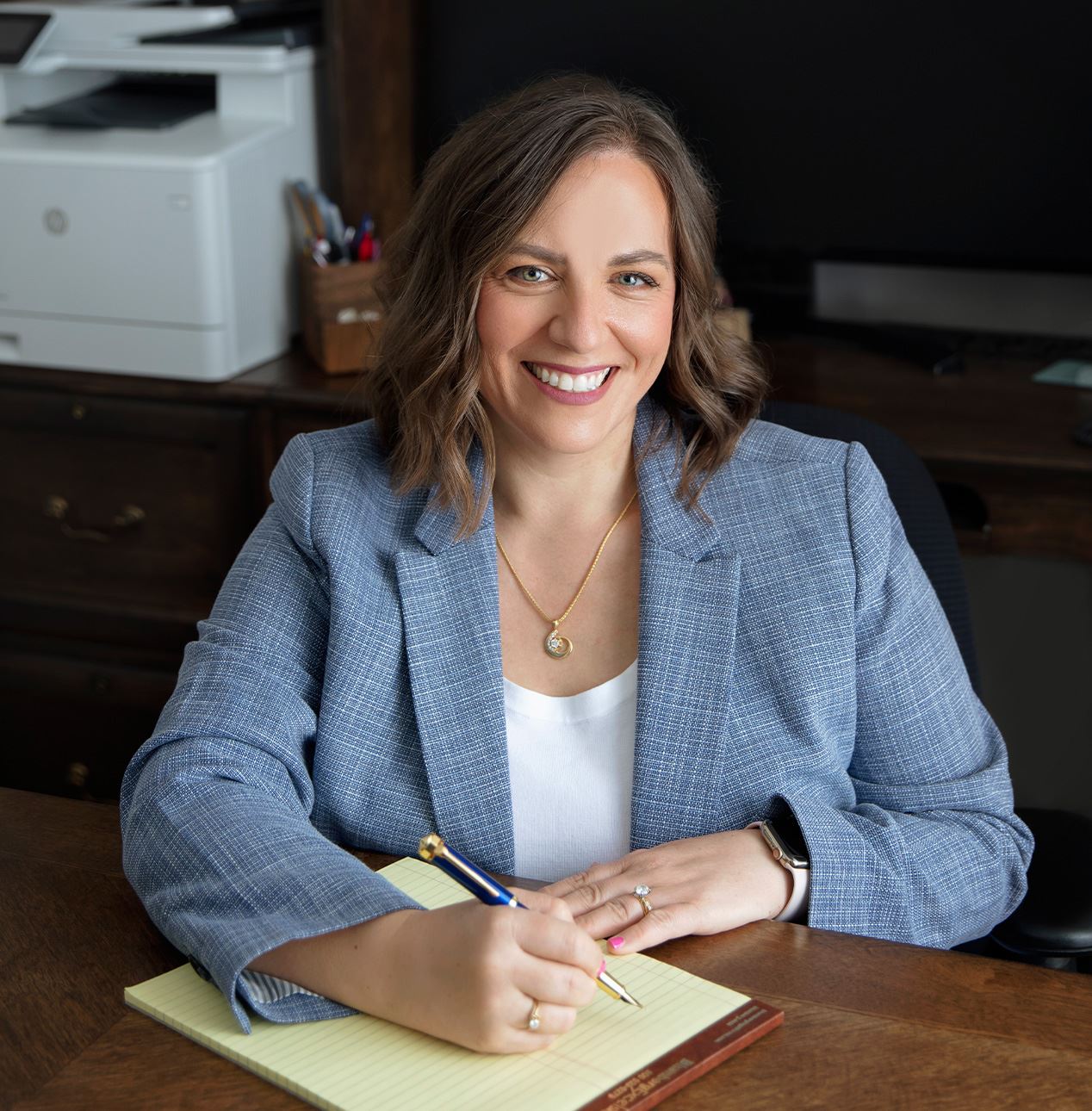 Ready with Guidance for Any Situation
While establishing paternity claims can be an emotional process, it can also provide great advantages to all involved parties. If you are looking for advice from paternity lawyers in Boise, Schoettger Fabreguette Law Office is here to offer you legal guidance. We can assist you with filing a paternity suit with the appropriate court or defending you against paternity action.
Contact us online or at (208) 701-6071 to receive reliable and personal guidance for any of your paternity needs in Boise. Se habla Español.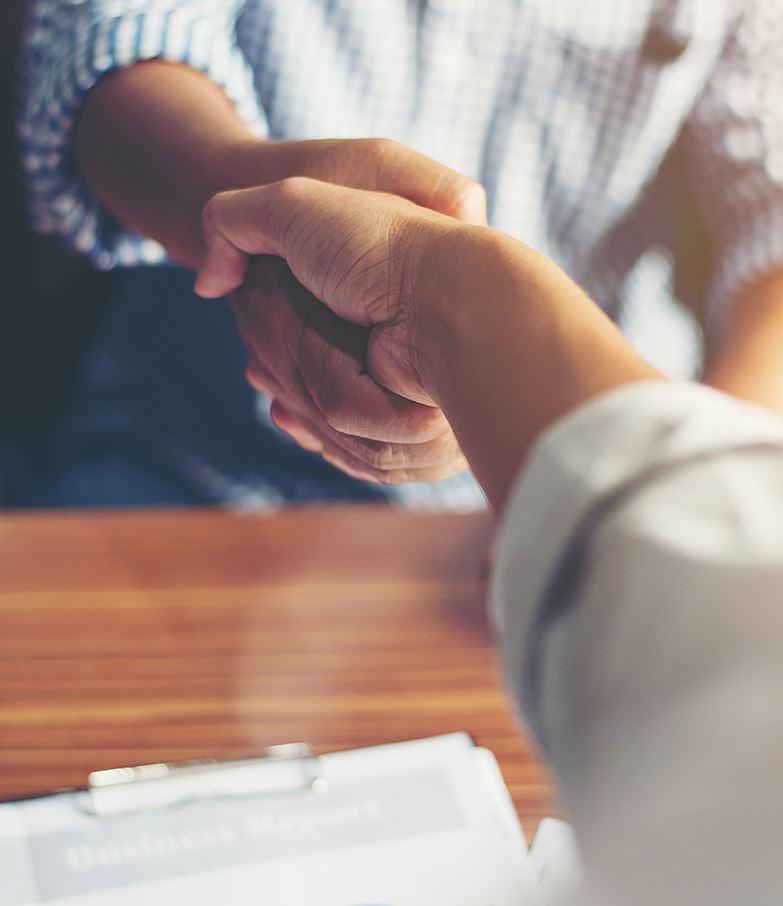 Contact Us Today
Schedule your case evaluation with our family law attorney.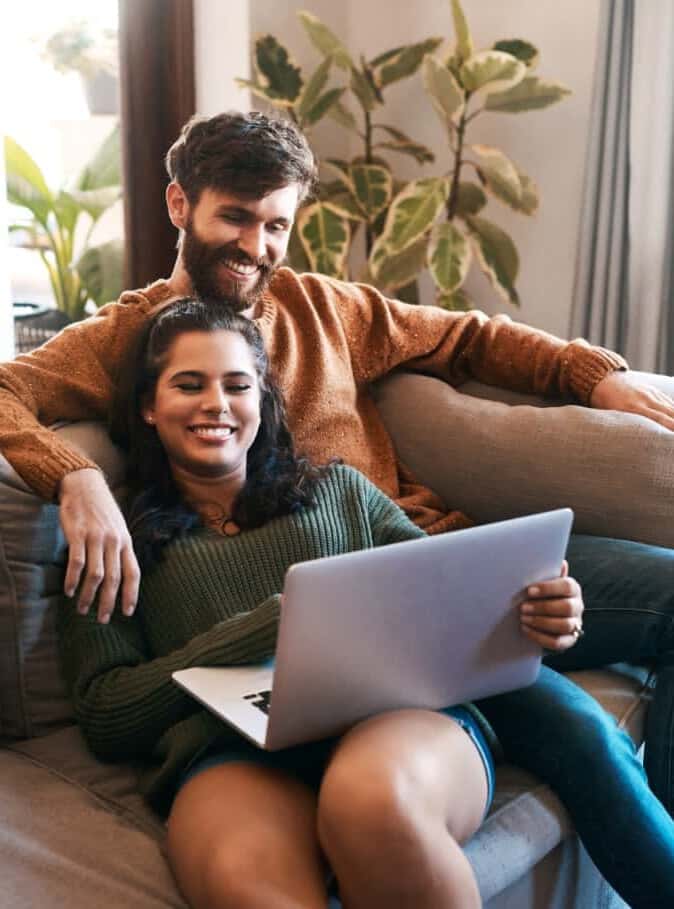 "She advocates for the best interest of the child -- even when the rest of the system doesn't."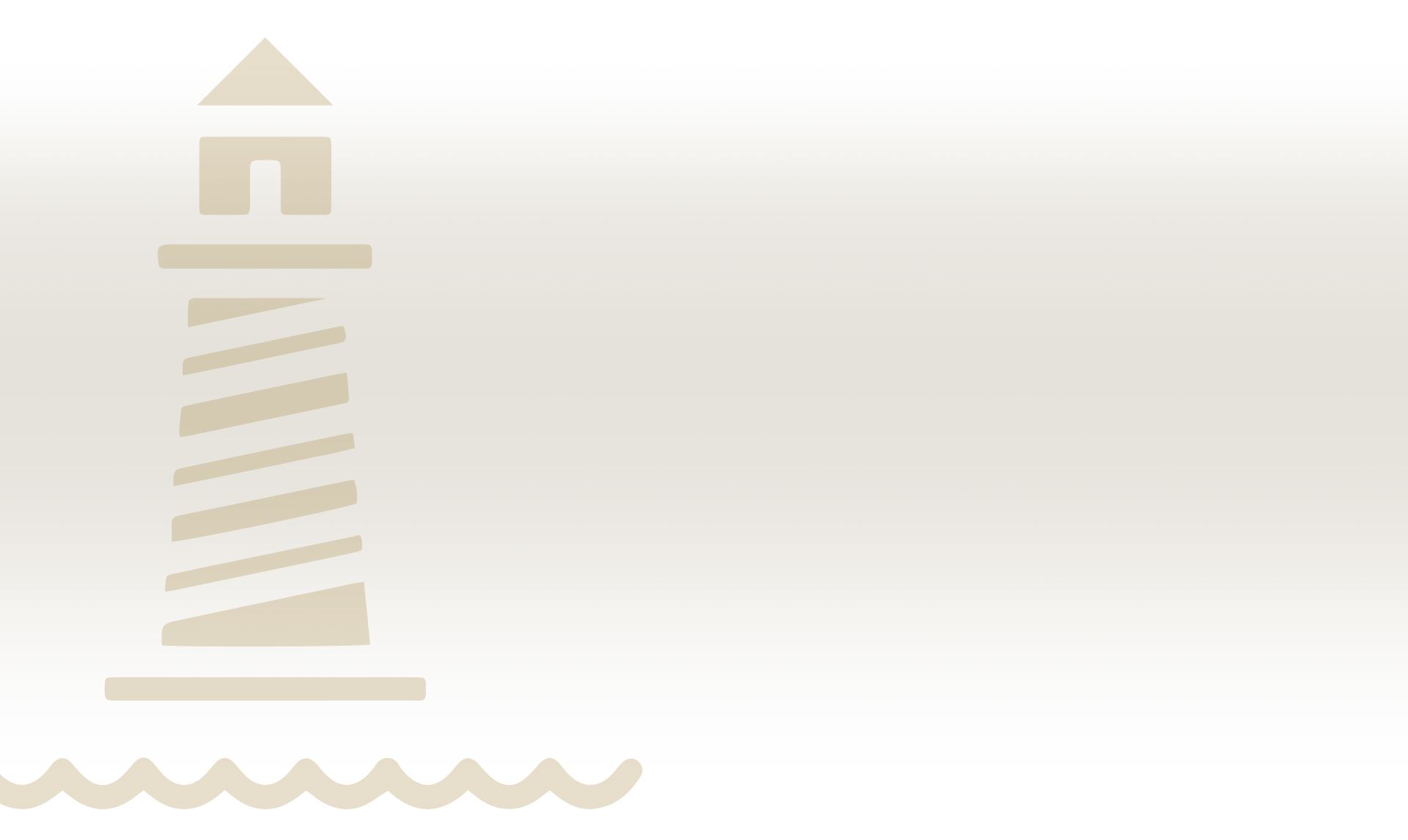 Experienced Attorney
Passionate & Dedicated to Your Case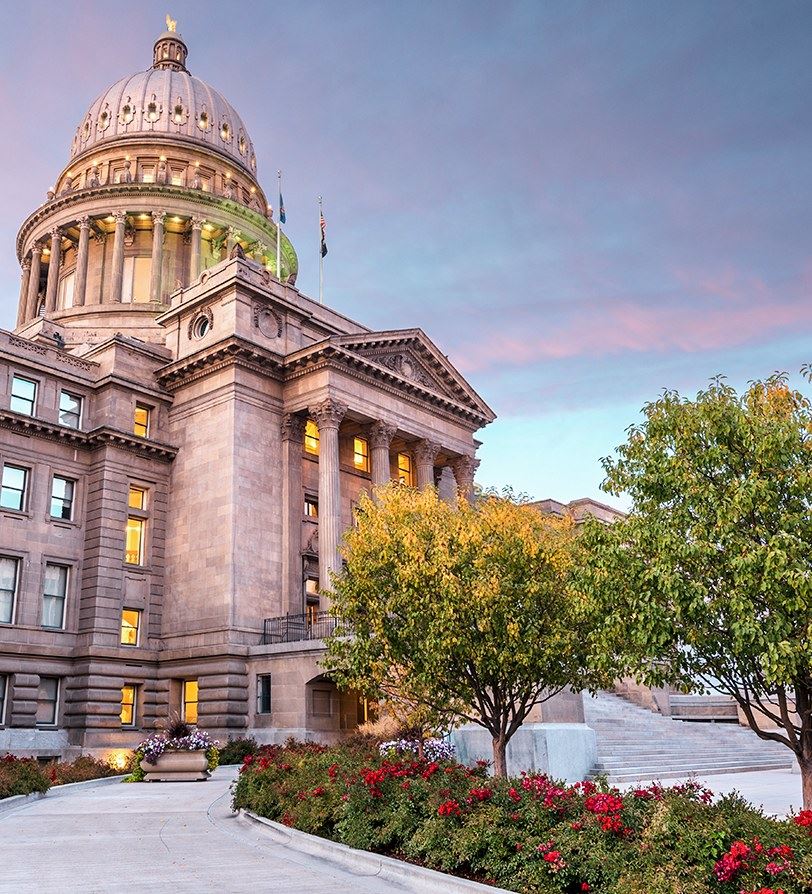 Contact Us
Schedule a Consultation