Boise Minor Guardianship Attorney
Representing Families Throughout Ada County
No matter the specific circumstances, a guardianship (also called a conservatorship) is a legal arrangement where one individual is under the care, supervision, and authority of another. A person can also be the guardian of someone's estate. Most often, a guardian is a family member, a close friend, or someone appointed by the court.
Navigating guardianship law for minors or adults is highly complex and can be a serious undertaking without professional guidance. At Schoettger Fabreguette Law Office, we have represented parties on all sides of the guardianship arrangement. Whether you need a guardian, you want or need to become a guardian, or you currently have a ward, our Boise minor guardianship lawyer Lisa S. Fabreguette and her team have the skills and experience needed to advocate for your needs and rights.
---
Do you need to modify or establish guardianship? Our Boise guardianship lawyer is ready to help you. Call Schoettger Fabreguette Law Office today at (208) 701-6071 or contact us online to get started!
---
What are the Rights & Responsibilities of a Legal Guardian?
When a person is unable to make safe and sound decisions for themselves, a court can decide to appoint a guardian. This arrangement may be temporary, such as if the ward was injured but is expected to make a full recovery. Other temporary guardianships include those established for minors.
A court may appoint a guardian for a minor if the minor's biological parents are unable to care for them.
Unlike adoption, however, the biological parents may still need to provide financial support. They may legally retain their parental rights, as well.
If a person has a legal guardian, they may have limited rights or privileges in areas such as:
Choosing where they live
Consenting to or denying medical treatment/end-of-life care
Purchasing or selling property
Obtaining a driver's license
Obtaining a weapon
Entering or dissolving a marriage
Filing a lawsuit
Voting
The guardian, in turn, may have the following responsibilities:
Making decisions the ward is no longer legally able to make
Consenting to non-medical services on the ward's behalf (e.g., counseling, education, etc.)
Helping the ward maintain as much autonomy as possible
Managing the ward's estate (e.g., assets, investments, debt, etc.)
Annually reporting activities to the court
The ward's exact rights and privileges depend on the specific guardianship arrangement. The ward may still attend all hearings or proceedings related to guardianship, and they can also retain representation by an attorney.
Call Now to Learn More During a Free Case Evaluation
When we think of guardianship, we may think of an adult-child relationship. But not all wards are minors. Some have been incapacitated or seriously injured in an accident. Others were born with certain disabilities or psychological disorders. If someone is elderly, they may be particularly vulnerable to fraud or undue duress because of age-related complications.
Let us guide you through the guardianship process whether you are looking to care for a minor or an adult. Our Boise guardianship attorney is ready to advocate for those who need to be heard.
---
Contact Schoettger Fabreguette Law Office today to get started!
---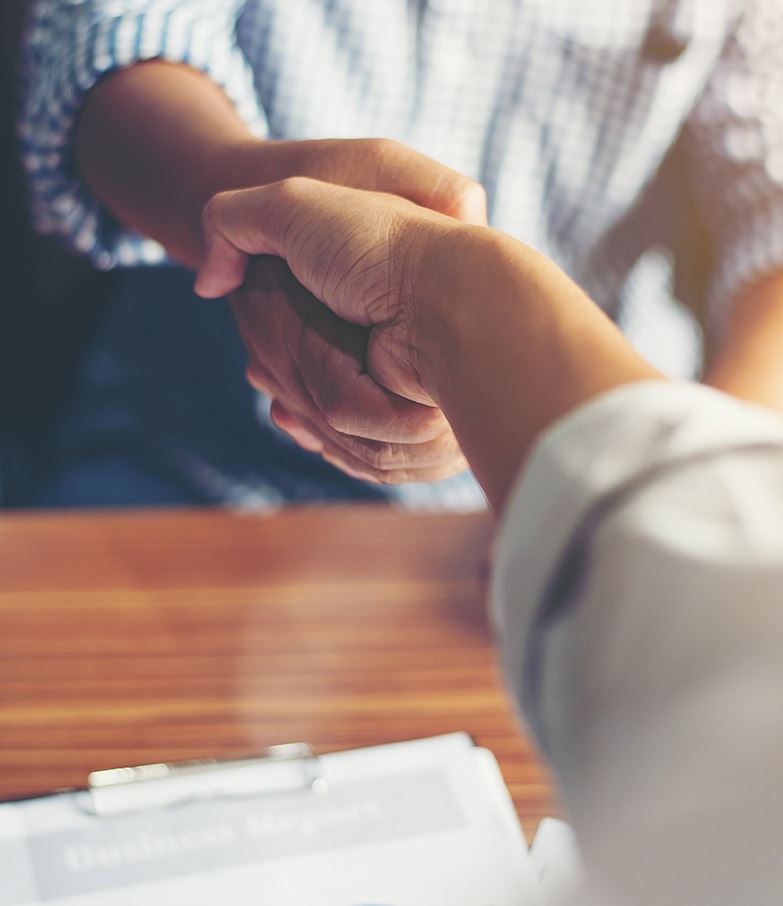 Contact Us Today
Schedule your free case evaluation with our family law attorney.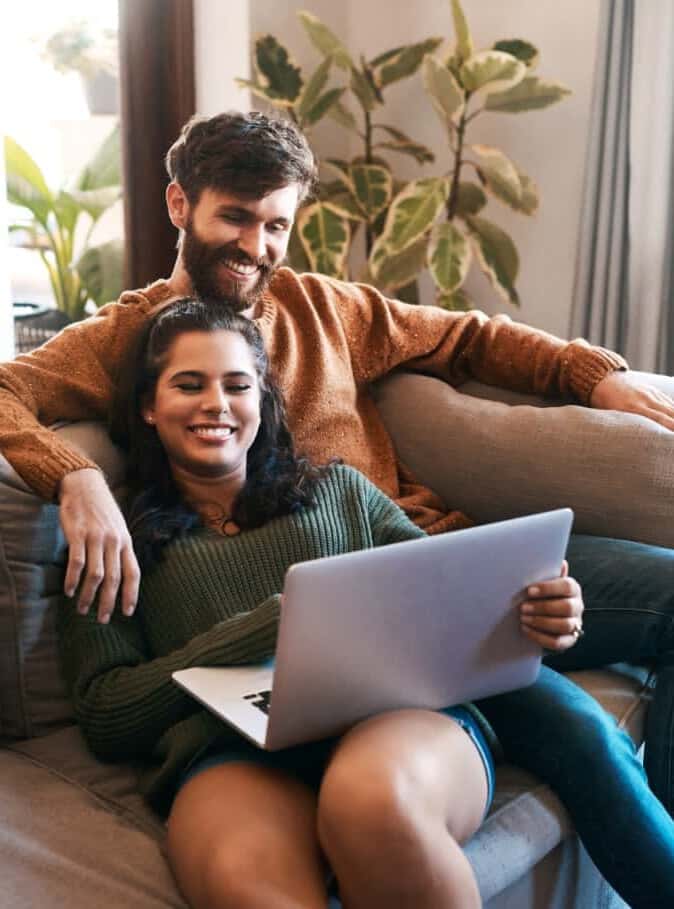 "She advocates for the best interest of the child -- even when the rest of the system doesn't."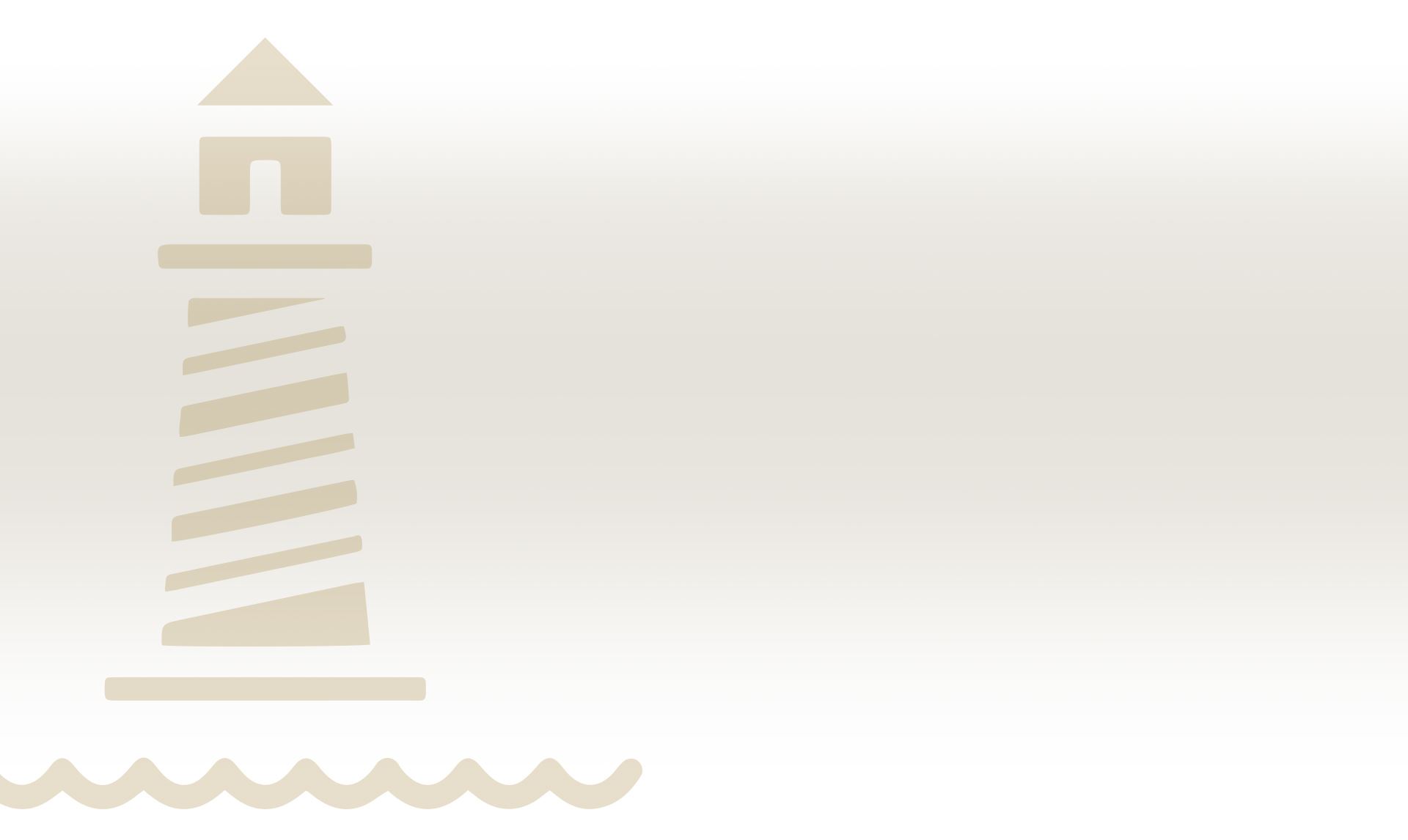 Experienced Attorney
Passionate & Dedicated to Your Case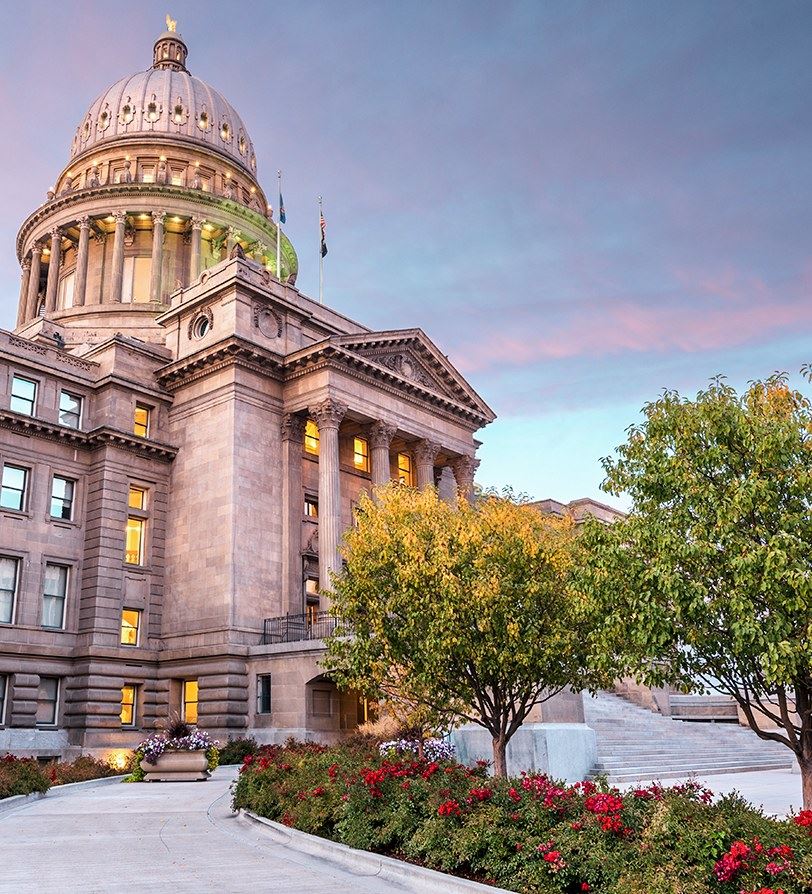 Contact Us
Schedule a Consultation