Boise Divorce Attorney
Trusted Legal Counsel Focused on Results that Work for You
No matter how amicable, divorce is never easy. In most cases, one or both parties experience a range of emotions, and justifiably so. Your family is fundamentally changing, and the future likely seems uncertain. You may be dealing with a whole host of complicated issues, ranging from shared assets to child custody.
No matter the case, Schoettger Fabreguette Law Office, is here to help you navigate the legal process. Our Boise divorce attorney Lisa S. Fabreguette has an in-depth knowledge of Idaho family laws, and we conduct extensive research when preparing your case. Most of all, we offer personalized, one-on-one legal guidance. We understand how difficult this time is—let us act as your advocate throughout the process.
If you are going through a divorce, reach out to our firm to find out how we can help you protect your best interests and reach a swift resolution. Contact us online or by phone at (208) 701-6071.
Helping You Navigate
the Divorce Process
Many people going through a divorce have never had to navigate the legal system before. Even if you have, the process can be overwhelming, as each situation is unique. Our firm is here to help you throughout every aspect of your divorce proceedings. We prioritize your best interests while working for favorable, agreeable solutions to a variety of issues. If a peaceful resolution is not possible, we are prepared to advocate for you in court.
Our Boise divorce lawyer can handle every aspect of your divorce proceedings, including but not limited to:
Child support
Child custody
Spousal support/alimony
Division of assets
Contested divorce
Uncontested divorce
Post-divorce modifications
Mediation
And more
Is Idaho a No Fault Divorce State?
Consider Idaho as a fault and no-fault state. The only legal basis for a divorce in Idaho is to be no reasonable likelihood that either spouse can preserve the marriage, thus utterly ending the marriage.
We are capable of assisting you with a variety of complex issues, such as the division of shared businesses or real property. We don't believe in a one-size-fits-all solution; instead, we take the time to listen to your goals and work with you on a plan of action tailored to your circumstances.
We Are Always Available for You
At Schoettger Fabreguette Law Office, we realize that you will likely have many questions and concerns during the divorce process. We are committed to answering all inquiries promptly and easing communication by utilizing modern technology, like instant messaging. When you trust your case to our firm, you can rest assured that we'll do everything possible to save you time and stress. We truly care about you and the outcome of your case.
Talk to a divorce attorney in Boise about your situation today. Contact Schoettger Fabreguette Law Office online or at (208) 701-6071 to schedule a free consultation. Se habla Español.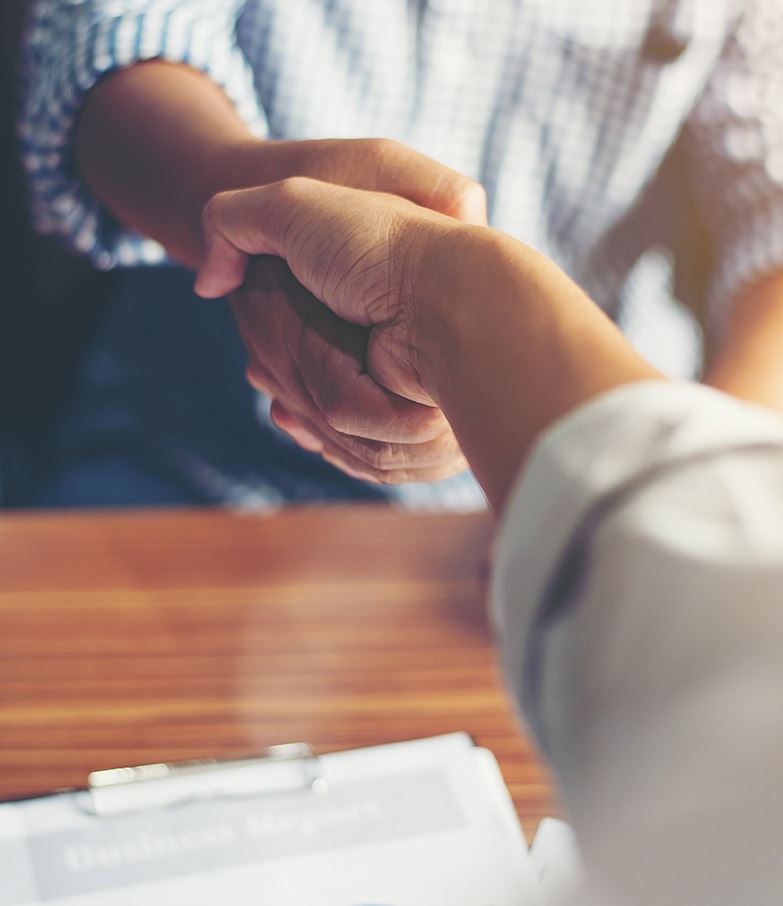 Contact Us Today
Schedule your free case evaluation with our family law attorney.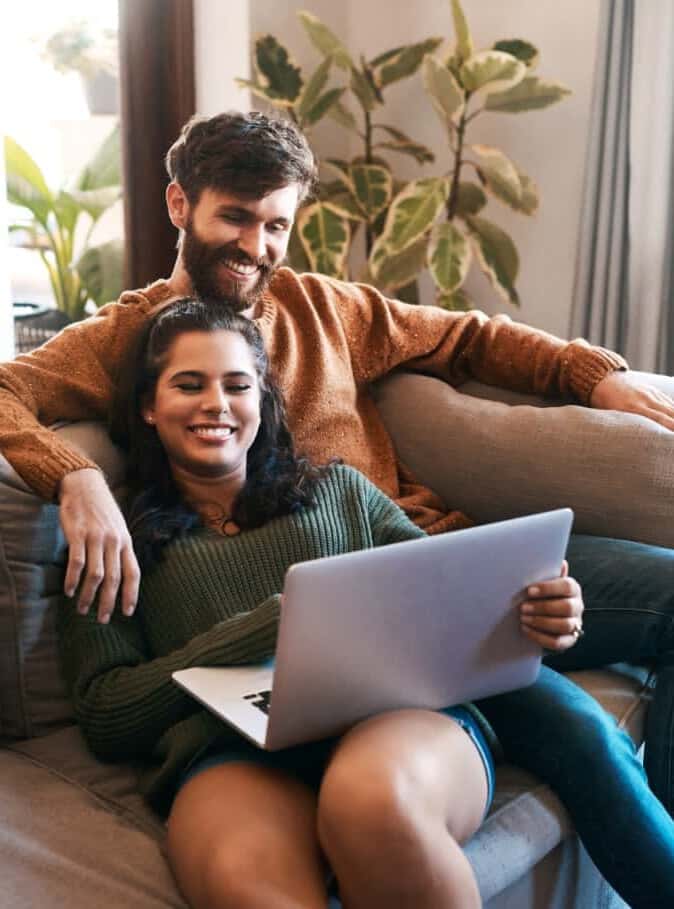 "She advocates for the best interest of the child -- even when the rest of the system doesn't."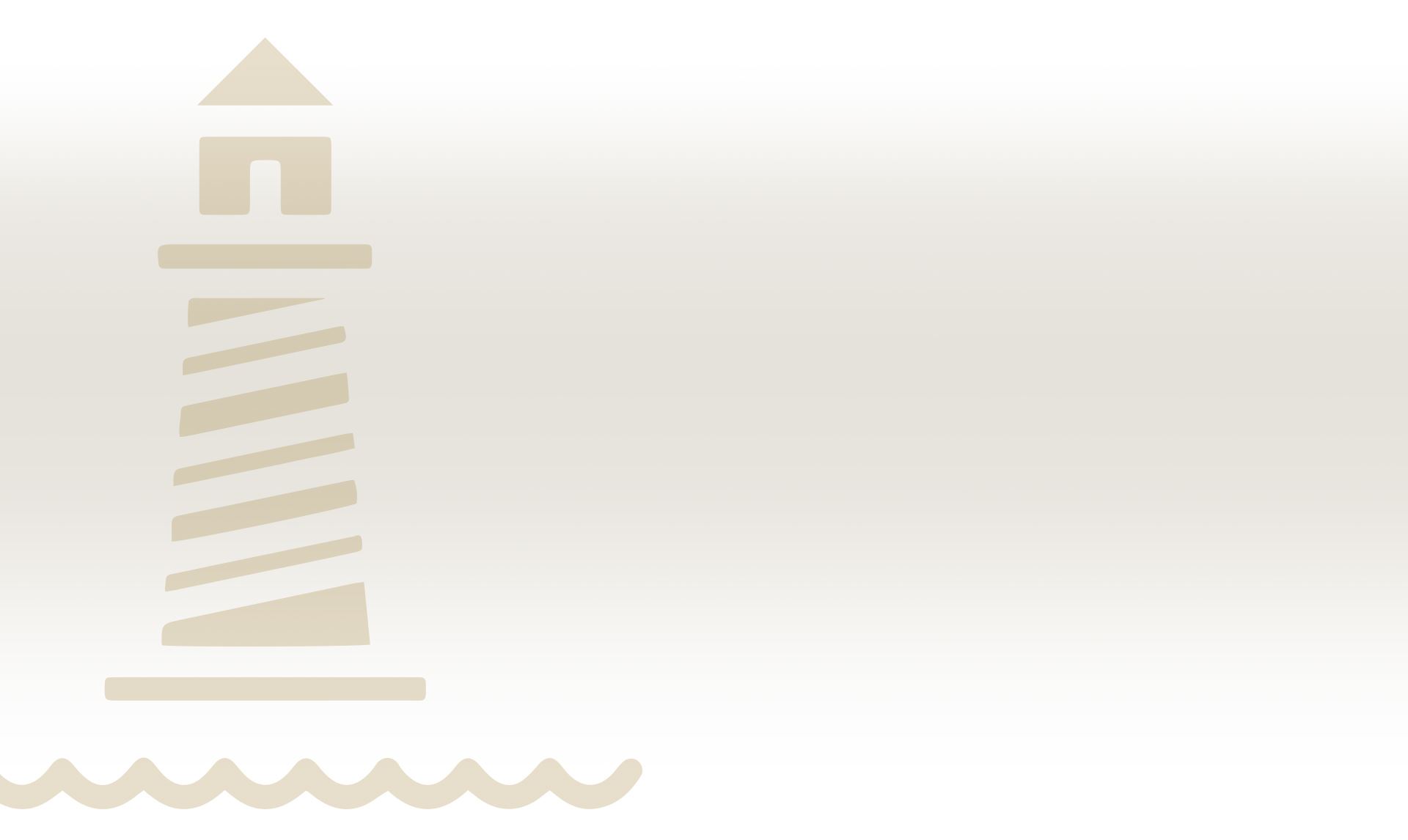 Experienced Attorney
Passionate & Dedicated to Your Case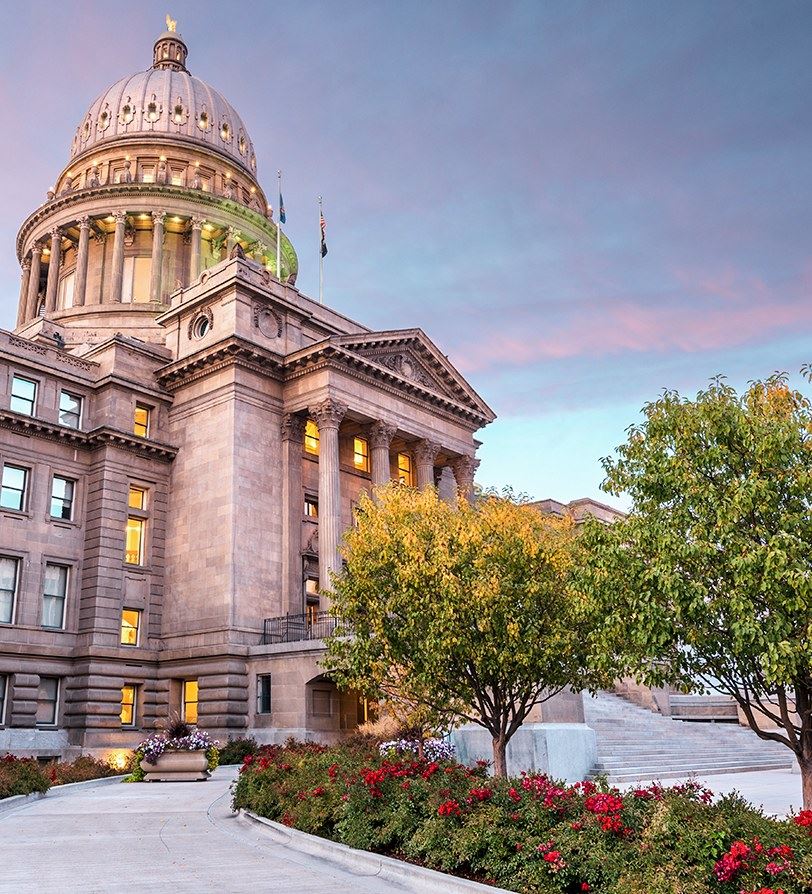 Contact Us
Schedule a Consultation