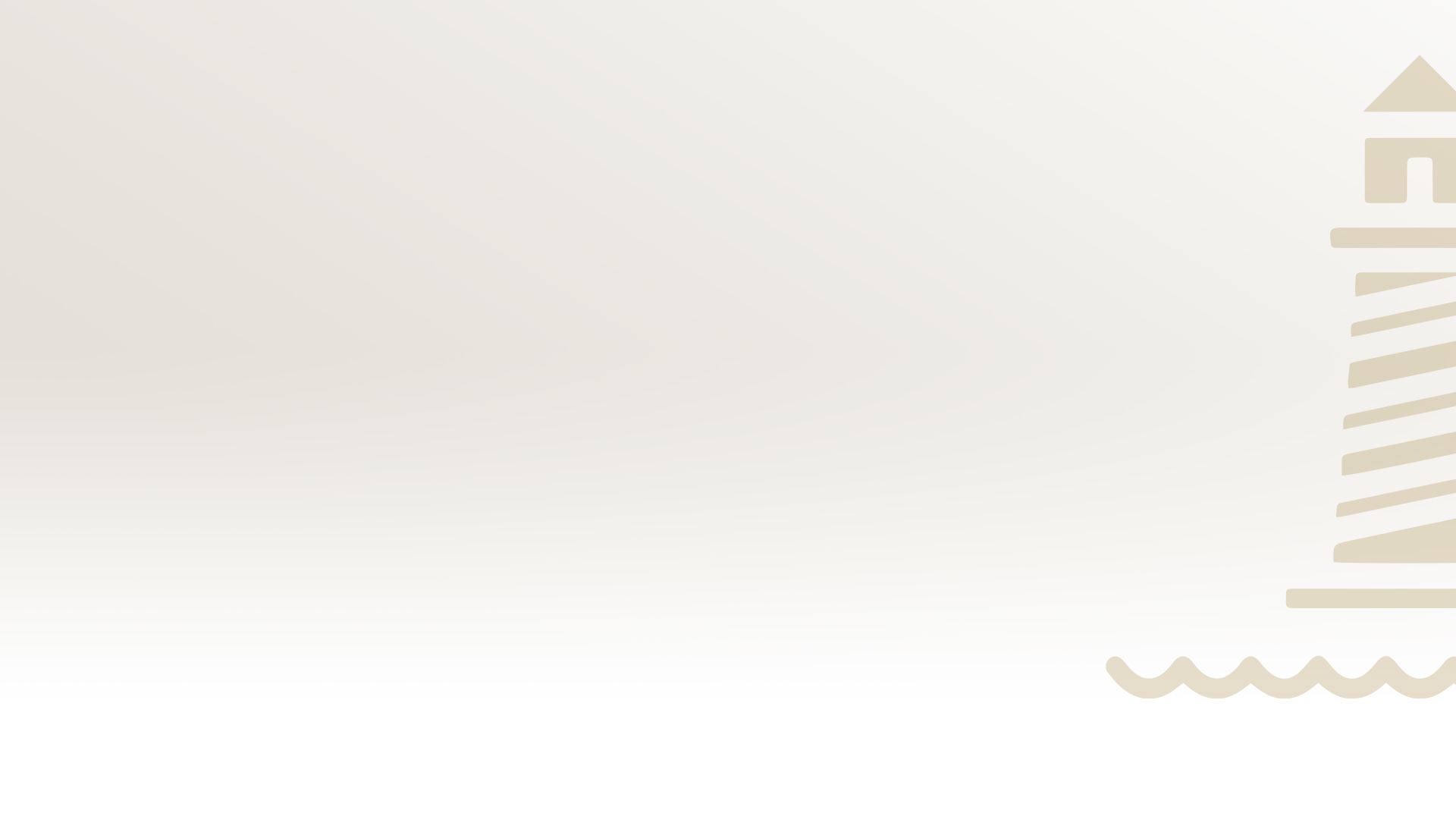 Family Law
We understand your case is your family, and your future - let us help you take the next step.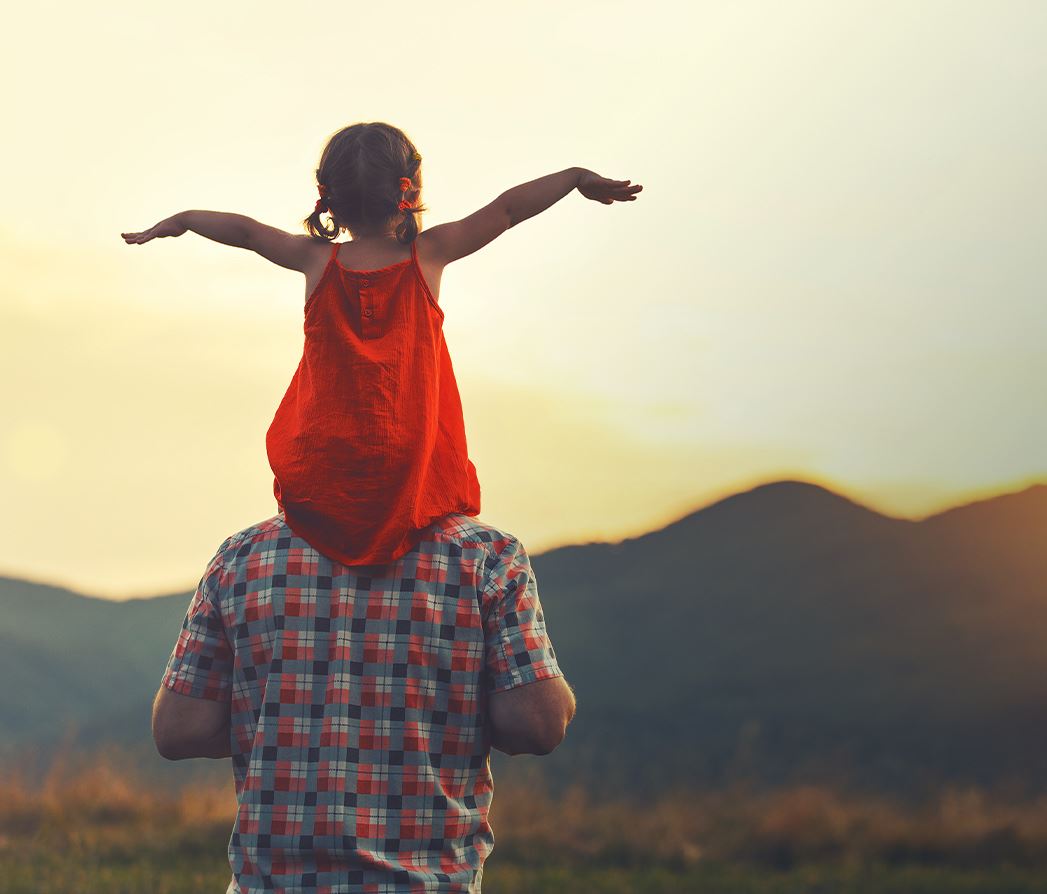 Boise Family Law Attorney
Helping Families Across Ada County
Are you celebrating an adoption, going through a divorce, or looking to protect your parental rights? Schoettger Fabreguette Law Office is experienced in handling a variety of family law matters with professionalism and care. We realize that a divorce, custody dispute, or other domestic law matter may have a profound impact on you on many levels and that you will have to deal with the ramifications for years into the future. Our Family Law Attorney in Boise is ready to identify and accomplish your goals by fully protecting your legal rights.
If you are thinking of filing for divorce, wish to adopt, are seeking child custody or spousal support, or are facing any other legal matter related to your family and/or marriage, Boise family law attorney Lisa S. Fabreguette may be able to help. Please don't hesitate to reach out to discuss your legal rights and options.
---
Are you dealing with a family issue? Our family law attorney in Boise, Idaho is ready to assist you. Call Schoettger Fabreguette Law Office today at (208) 701-6071 or contact us online to get started.
---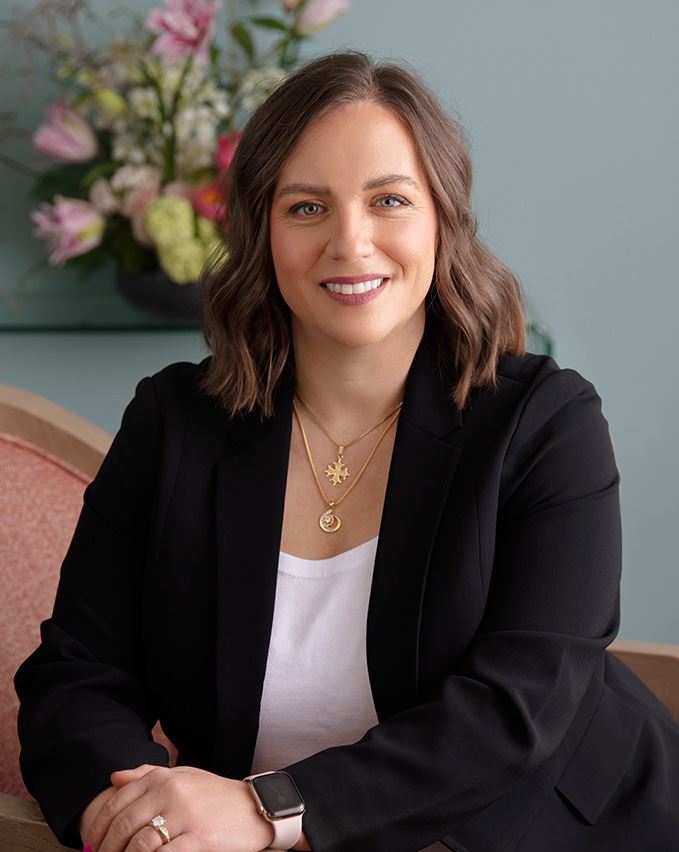 Family law lawyers deal with a broad scope of legal matters pertaining to marriage, children, and the family unit. There is no workable cookie cutter approach to family law. Each case must be carefully analyzed with the client's unique needs and objectives in mind, and a complete strategy must be created to seek a swift and favorable result.
Led by Boise family law and divorce lawyer Lisa S. Fabreguette, our team handles cases involving:
Contested divorce
Uncontested divorce
Child custody and visitation
Child support
Spousal support and alimony
Property division
Post-divorce modifications
Custody and support enforcement
Adoptions
Minor guardianships
Mediation
Parental rights
What are Idaho's Divorce Residency Requirements?
To file for divorce in Idaho, you must have been a resident for at least six weeks prior to filing.
The earliest you can get a divorce started is 20 days after you file. If you have children, however, the Court may require you complete the Court-ordered parenting classes before entry of a final Judgment.
Idaho allows you to file for no fault divorce, which is officially known as filing due to "irreconcilable differences."
Important Family Laws in Idaho
Like all U.S. states, Idaho has its own laws and statutes that pertain to adoption, marriage, and other family legal matters.
Important state laws and legal procedures you should be aware of include:
To adopt an individual who is at least 12 years old, the child must consent to the adoption (unless they lack the mental capacity to do so).
Married individuals require the consent of their spouse to adopt.
Gay and lesbian couples who are single or married can adopt in Idaho.
Child custody will be decided based upon the standard of the "best interests of the child."
When it comes to child support, both parents share legal responsibility for financially supporting their children.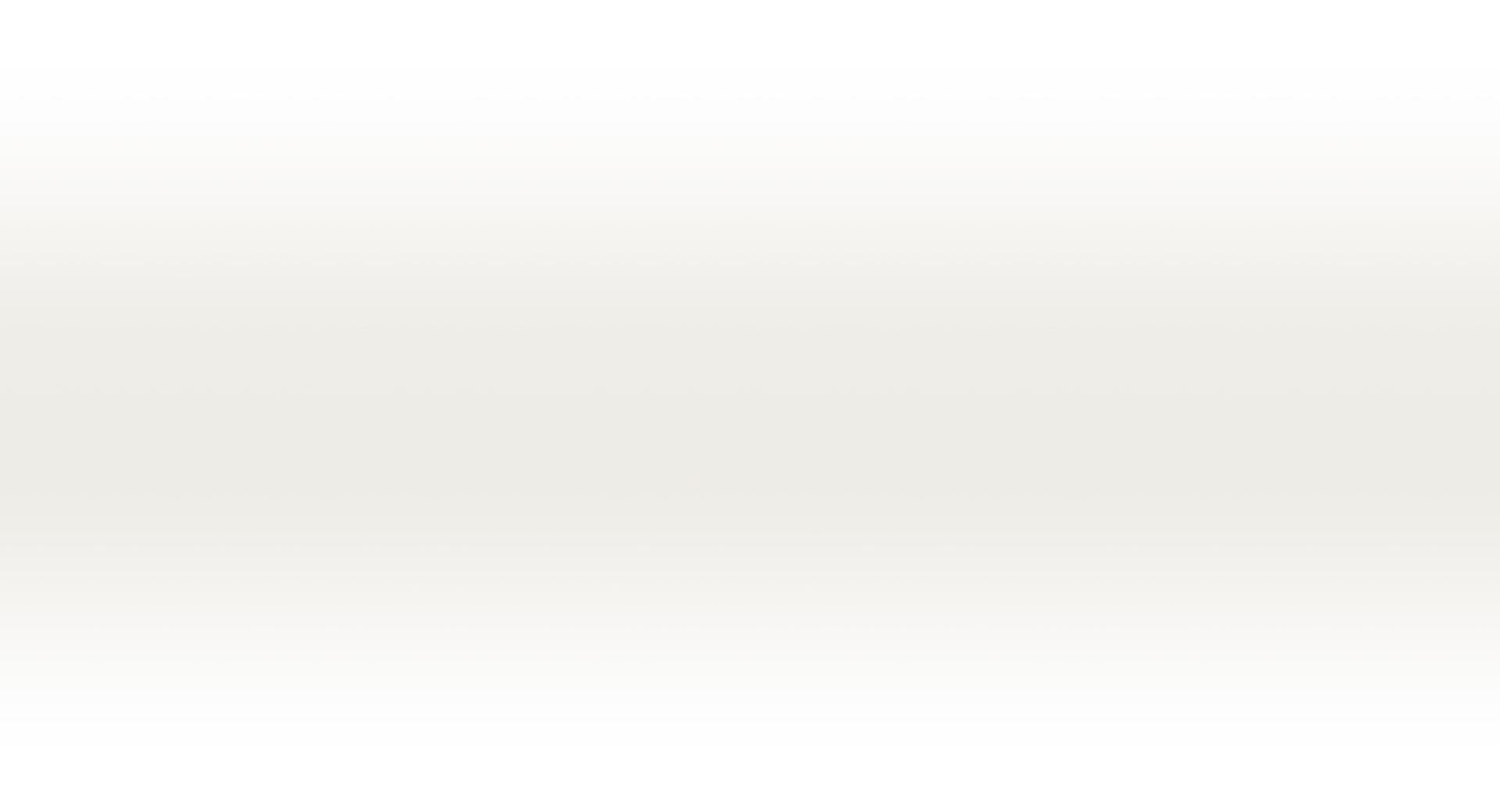 Relentless Advocacy in Pursuit of Your Legal Goals Types of Family Law Cases We Handle
Contact a Boise Family Law Lawyer Who Cares
One of the things that sets Schoettger Fabreguette Law Office apart from other family law firms is our true commitment to our clients. If you work with our Boise Idaho law firm, we will go the extra mile to ensure we fully understand your immediate needs and your long-term goals. We will strive for a resolution that is in your best interests, with no detail overlooked. Transparency and simplifying the legal process serve as the cornerstones of our legal practice. Let us guide you and your family toward a more stable future.
---
Contact Schoettger Fabreguette Law Office today for an initial consultation!
---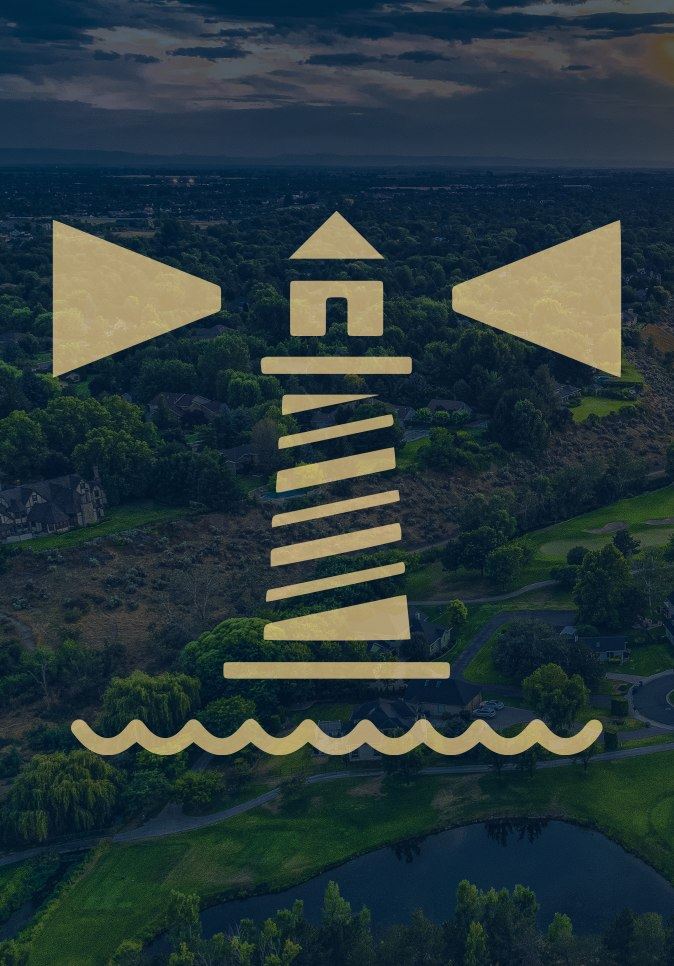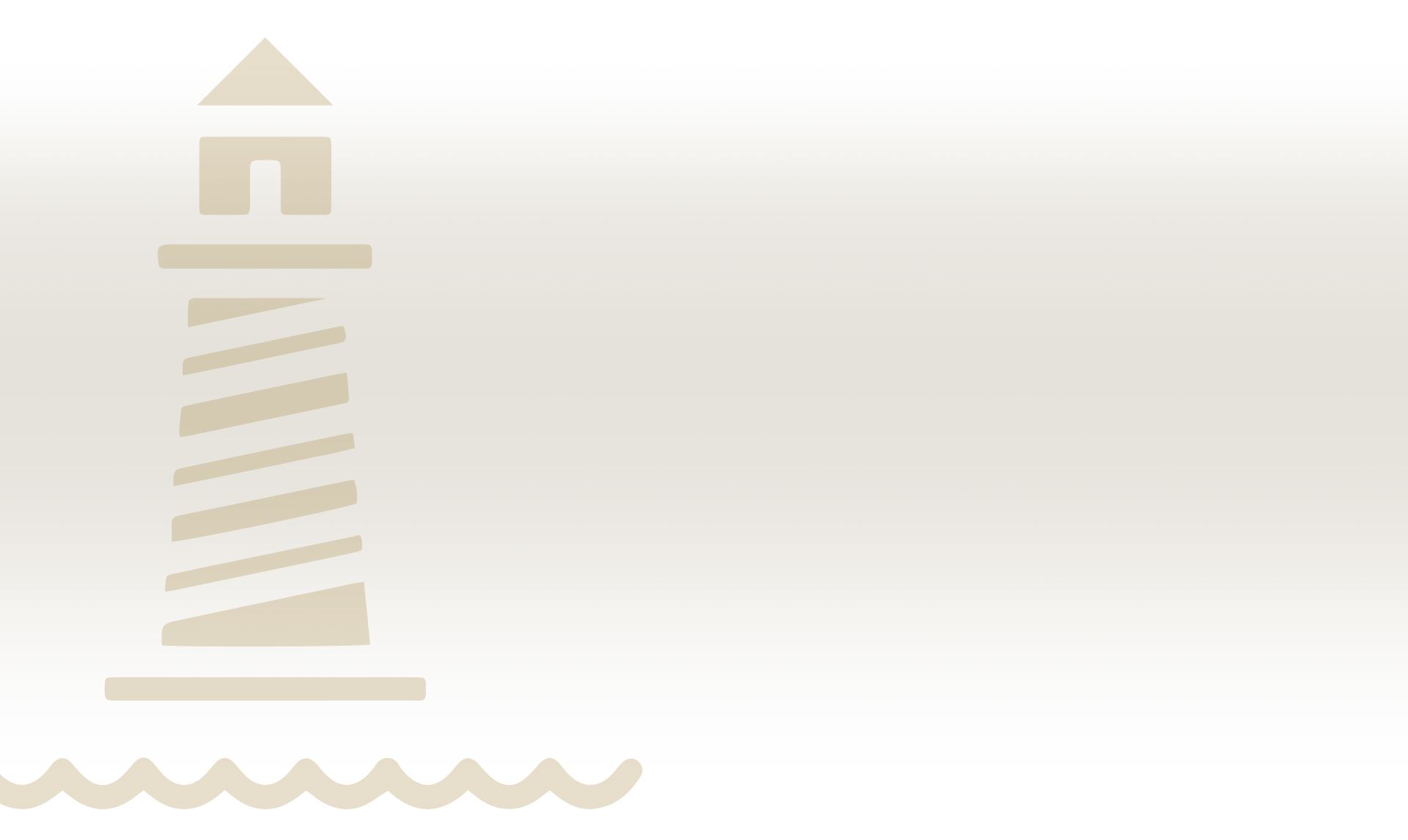 Experienced Attorney
Passionate & Dedicated to Your Case