Boise Child Custody Lawyer
Contact a Trusted Local Attorney Today for a Case Evaluation
Whether you are seeking a divorce, separation, or you are an unmarried parent, the subject of child custody can be complex and overwhelming. Trying to determine who has primary custody or how you will share custody without legal intervention can prove nearly impossible. Matters of family law, especially those affecting your children, are never easy. However, with the Idaho custody lawyers of Schoettger Fabreguette Law Office on your side, you will have guidance and strong legal representation through this difficult time. We represent clients throughout Treasure Valley and Southern Idaho from our office in Boise.
To learn more, contact our firm now to schedule your case evaluation. ¡Se habla Español!
Determining Child Custody
in the State of Idaho
Every state has slightly different laws in the way the court handles child custody matters. There are many different concerns that are taken into consideration when a family court judge reviews your case. However, they do not always have the full picture of your family and your unique circumstances, which is why having our Boise child custody lawyer on your side is important. We can ensure that you have the best chance of obtaining or maintaining custody.
The factors which may be considered in a custody case include:
Both parents' emotional and mental stability
Both parents' health, age, and financial situation
Both parents' job and earning capacity
Both parent's desire for custody of the child/children
The relationship between each parent and child
If the child is old enough to have a preference
If there is any history of neglect or abuse
Where each parent lives and works
Any other factors which could potentially affect the well-being, health, and safety of the child/children
There are several different types of custody agreements and parenting plans, from joint custody to sole physical custody. Additionally, physical custody and legal custody are not the same thing, as one has to do with where the child lives and the other has to do with who takes care of the legal decisions. A child custody lawyer in Boise can help you establish which type of custody arrangement is best for you and your family.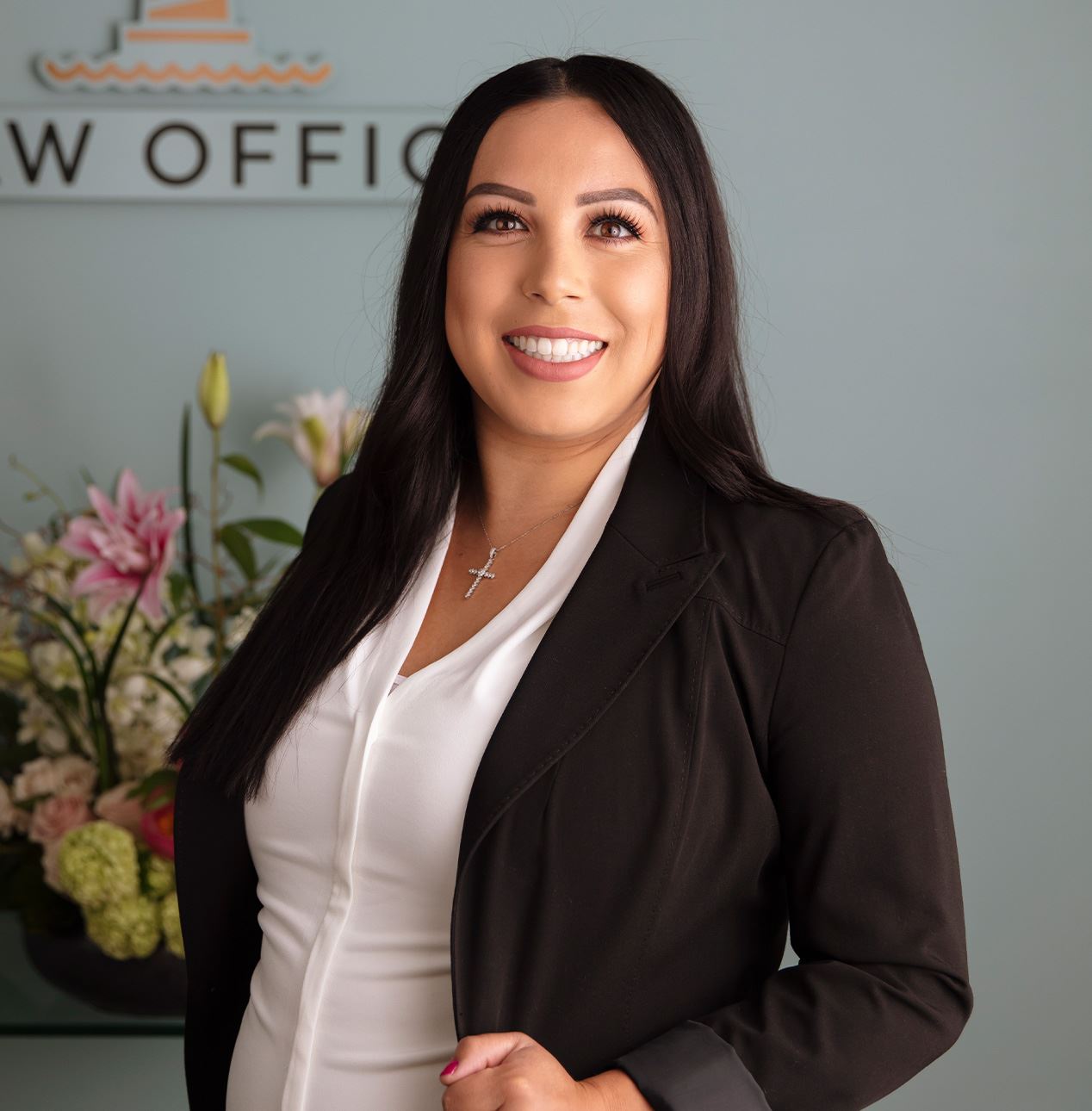 Insightful Representation for Child Custody Cases
When it comes to the custody of your children, we understand how much is at stake. Our Boise child custody attorney is dedicated to both protecting your parental rights and the best interests of your child. You can rely on us to work closely with you towards the most favorable resolution.
You deserve experienced and caring representation on your side. Call (208) 701-6071 or contact us online to request a case evaluation from one of our Boise family lawyers.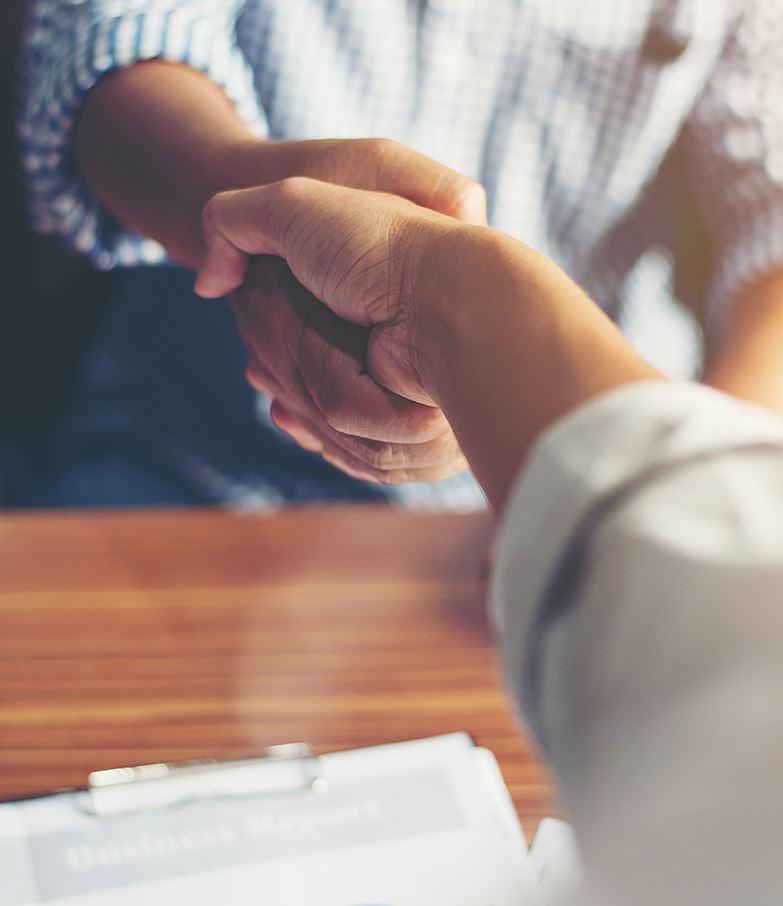 Contact Us Today
Schedule your case evaluation with our family law attorney.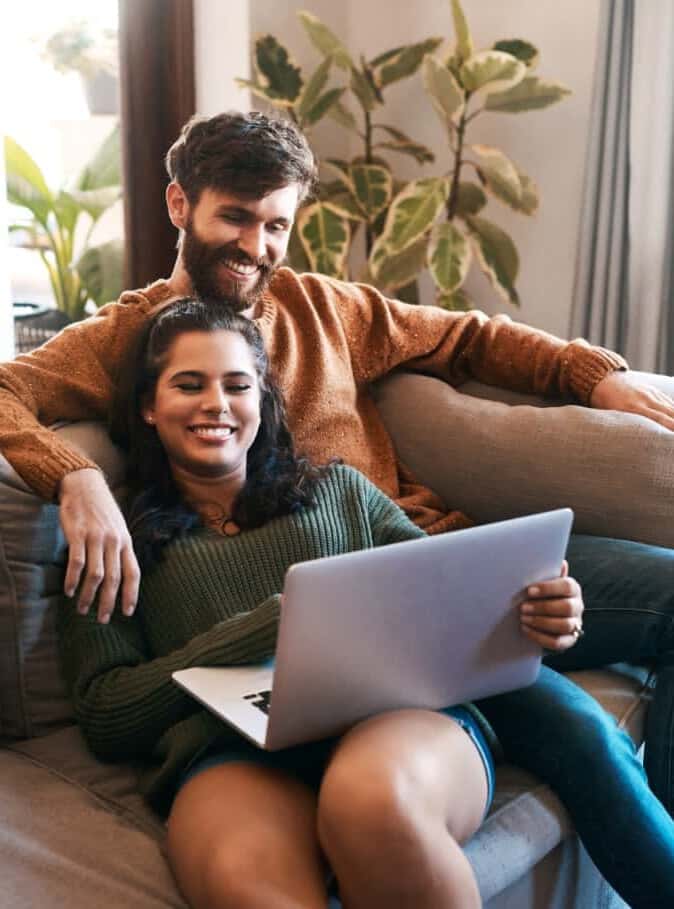 "She advocates for the best interest of the child -- even when the rest of the system doesn't."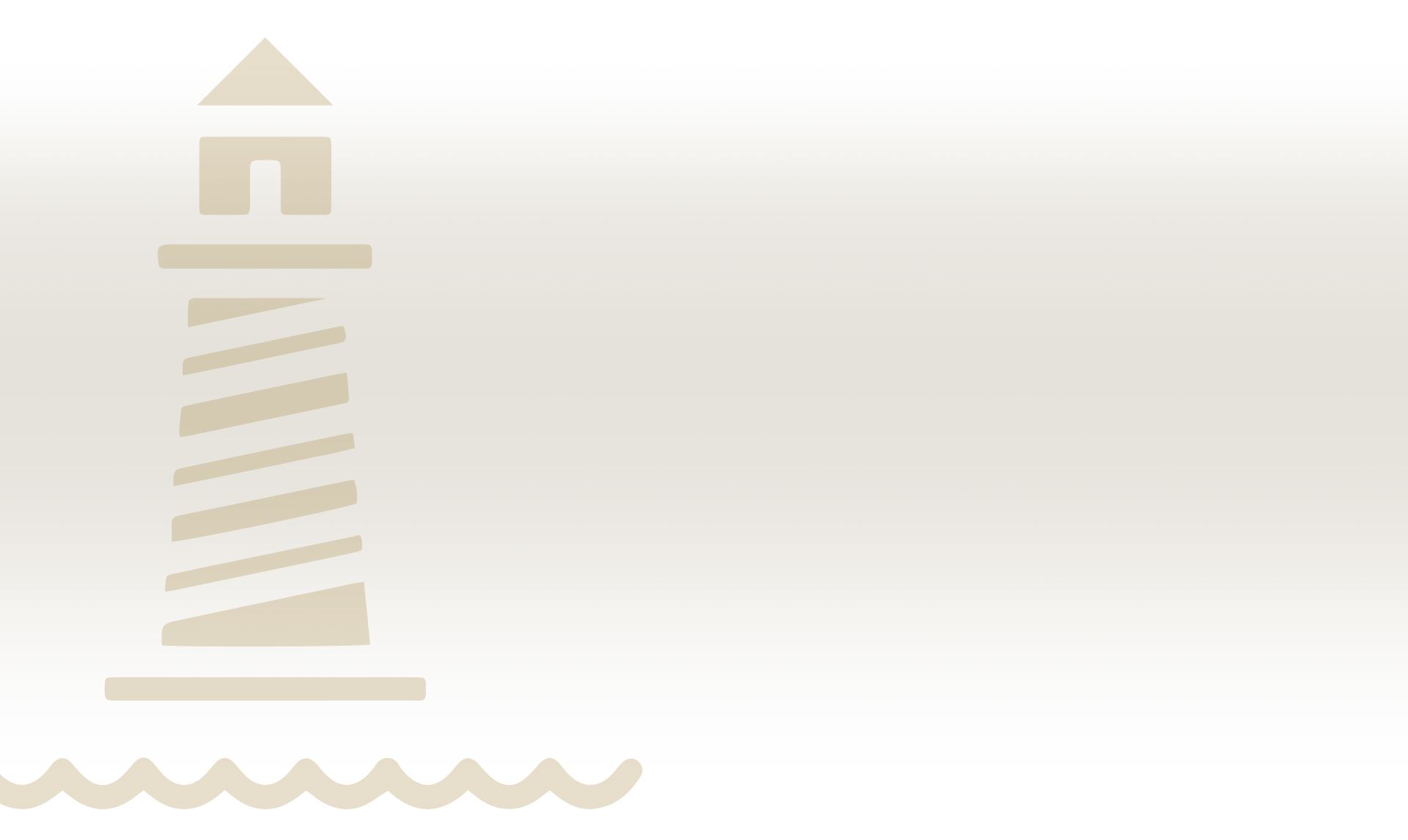 Experienced Attorney
Passionate & Dedicated to Your Case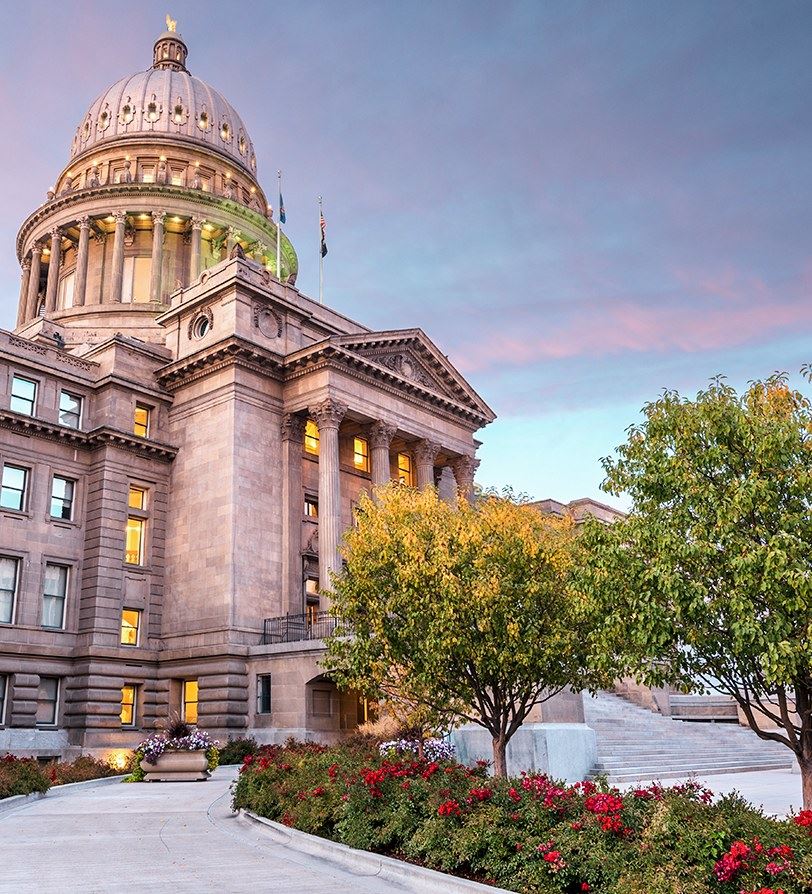 Contact Us
Schedule a Consultation