Boise Mediation Attorney
Quality and Down-to-Earth Legal Service Informed by Years of Professional Experience
When you enlist the legal services of Schoettger Fabreguette Law Office, you can expect quality counsel and experienced guidance. We have years of experience helping families settle their divorce disputes through mediation, and we put your family's needs first as we help you work towards a resolution. We genuinely care about the success of your case, and we intentionally take on a low caseload to ensure we can devote more personalized attention to the clients we do take on.
Let's work towards a favorable resolution in mediation today. Contact Schoettger Fabreguette Law Office for more information. Serving clients in Ada County, Canyon County, Twin Falls, Sun Valley, and Nampa.
Mediation is an alternative dispute resolution method available for divorcing spouses to settle their divorce disputes like child custody, alimony, and property division. Mediation sessions are facilitated by a trained third-party mediator, who will make sure your discussion stays on track for reaching a mutual resolution. If you are able to reach an agreement on all your marital disputes, you can avoid having to proceed to a lengthy and often contentious trial. If you are only able to settle some issues, you will need to handle the rest in litigation.
Mediation is meant to be a more open and communicative form of dispute resolution and can take place in informal settings like the mediator's office. A mediator can more effectively help you and your partner discuss challenging marital disagreements. Although, note that mediators do not have the legal authority to make decisions about your agreement. The mediator is merely here to help you reach a resolution. At the end of mediation, they will help you draft a final proposal (settlement agreement) to submit to the judge for approval.
Benefits and Advantages of Mediation
There are many reasons couples may prefer to resolve their disputes in mediation. Here are some of the most common advantages of mediation:
Confidentiality. Mediation is a confidential process facilitated by the mediator, whereas trials can often be somewhat public matters.
Greater degree of control. In mediation, you and your partner have the sole power to make decisions about your disputes. You can negotiate and transparently discuss your needs and goals and flexibly structure a plan around them. In trial, a judge will often make the final decision by default.
Mutual satisfaction. Because you and your partner agreed on how to settle your disputes in mediation, you will both likely be more satisfied than if a judge had merely intervened with a decision. This also means you will both be more willing to meet your end of the bargain.
Amicable communication. Divorce disputes can often become adversarial and contentious. Discussing your disagreements in mediation, however, may help you develop strong communication and problem-solving skills that can be constructive for co-parenting in the future or otherwise just preserving a cooperative relationship.
Avoid trial. If you are able to resolve all your disputes in mediation, you do not need to proceed to trial, which can save you time and money.
If you are in the process of divorce or are facing a family-related dispute, do not hesitate to reach out to Schoettger Fabreguette Law Office for mediation services. We take a down-to-earth and relatable approach to connect with our clients, and we will do our best to help you and your partner reach a favorable and agreeable resolution.
Schedule an initial consultation with Schoettger Fabreguette Law Office to get started today. Serving families in Ada County, Canyon County, Twin Falls, Sun Valley, and Nampa.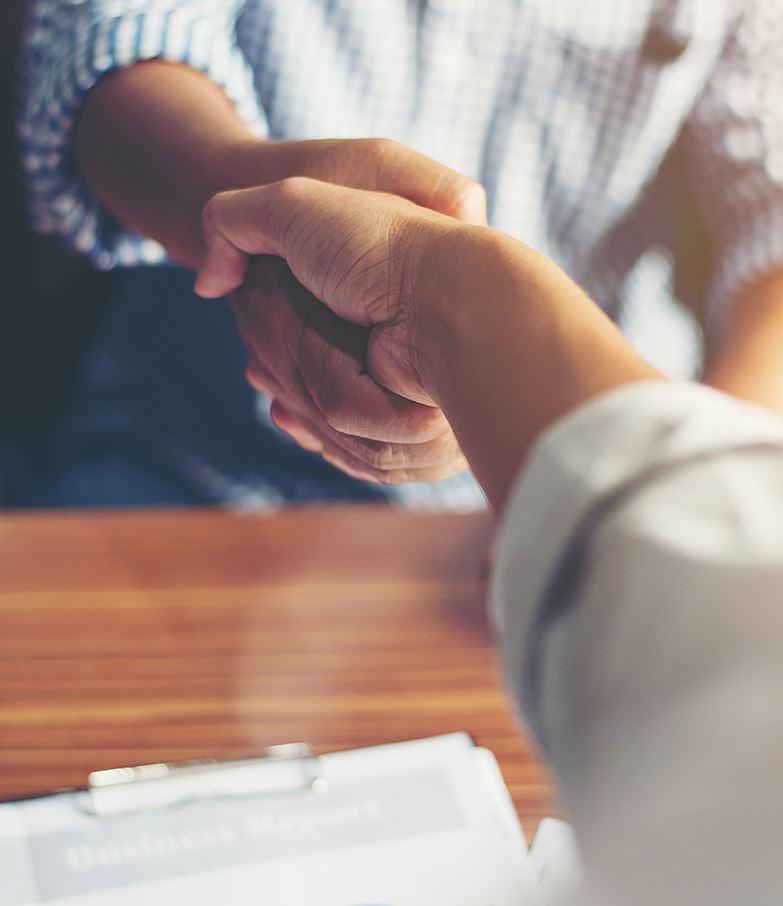 Contact Us Today
Schedule your case evaluation with our family law attorney.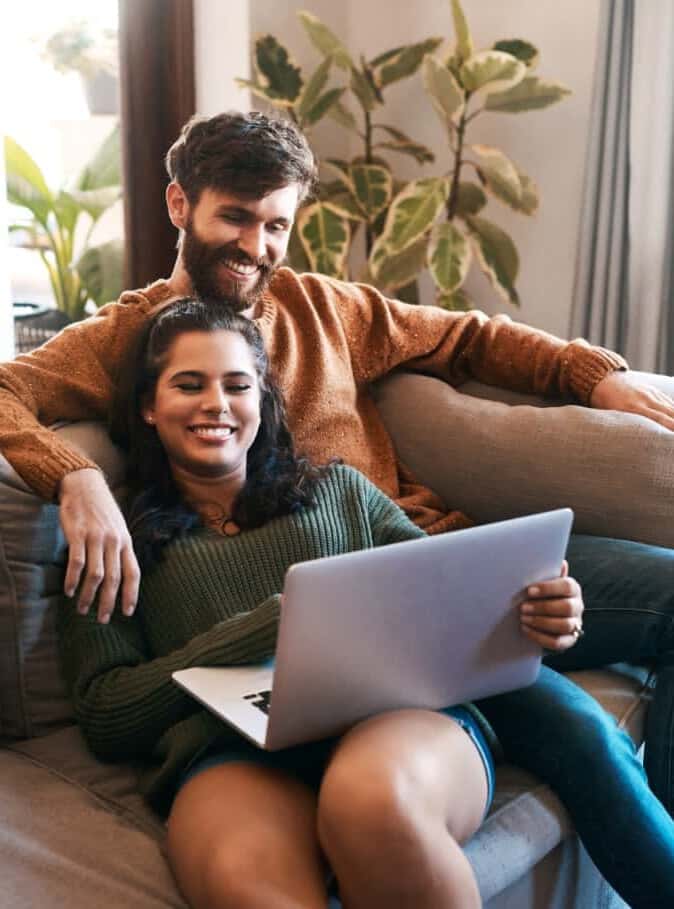 "She advocates for the best interest of the child -- even when the rest of the system doesn't."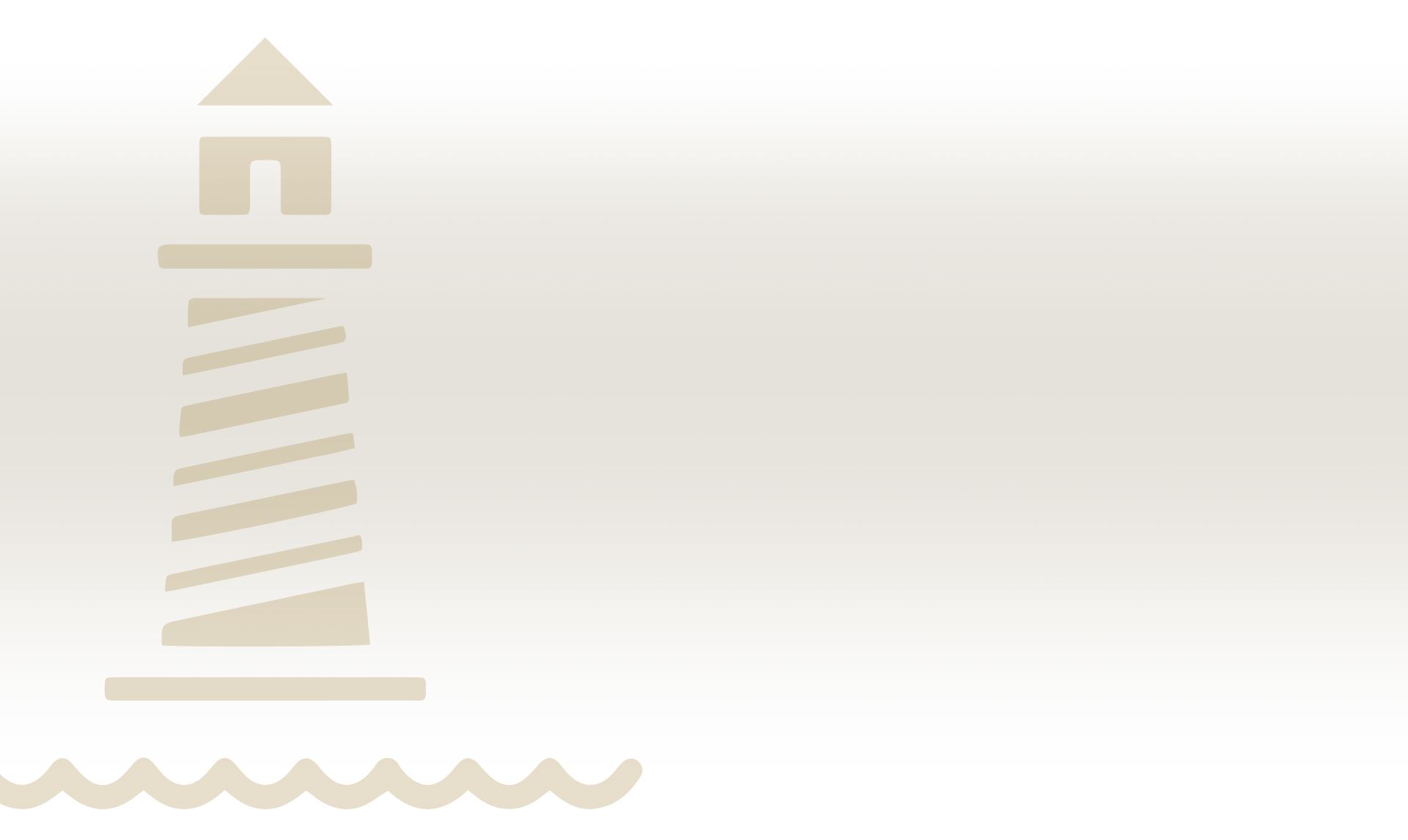 Experienced Attorney
Passionate & Dedicated to Your Case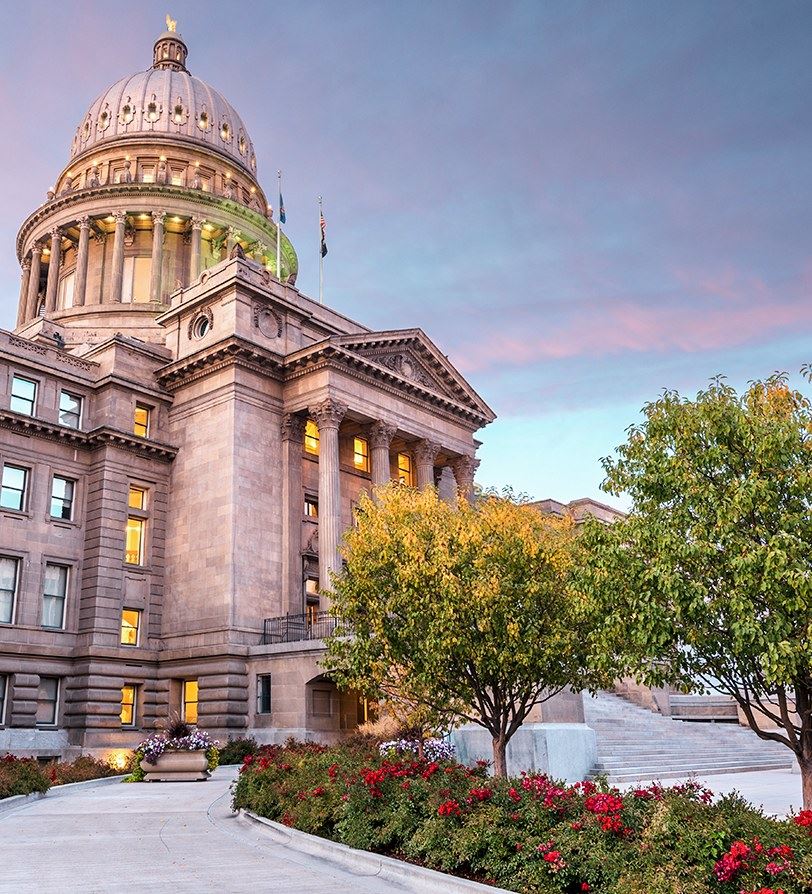 Contact Us
Schedule a Consultation